Crypto custodian Kingdom Trust has announced a partnership with investment giant Fidelity Investment's virtual assets outfit Fidelity Digital Assets (FDAS) to allow Retire with Choice account holders to store their bitcoin with the institution. Choice IRA is the recently launched No-Annual-Fee IRA account allowing individuals to hold bitcoin in the account to be spent in retirement. The Choice IRA retirement account was launched on July 9th, at the time allowing users to self-custody their bitcoin through a partnership with Casa wallet service. This means that they had the option to store their private keys.
However, the partnership with FDAS now allows the same Choice IRA account holders to now have their bitcoin private keys store in cold storage with state-of-the-art institutional-focused infrastructure. Before this partnership, FDAS was exclusively offering its custody service to institutions but not individuals. Through the Choice IRA account, bitcoin holders will be able to either personally store their private keys or have them stored more securely with Fidelity Digital Assets.
"Personally, I've grown to trust the Fidelity family of brands as an individual investor in the traditional markets and now the bitcoin in my Choice retirement account can be kept secure by Fidelity Digital Assets," Kingdom Trust's CEO Ryan Radloff said. "For anyone who was considering bitcoin as part of their retirement portfolio, but was waiting for the infrastructure to mature and for familiar names to enter the space, that day is today."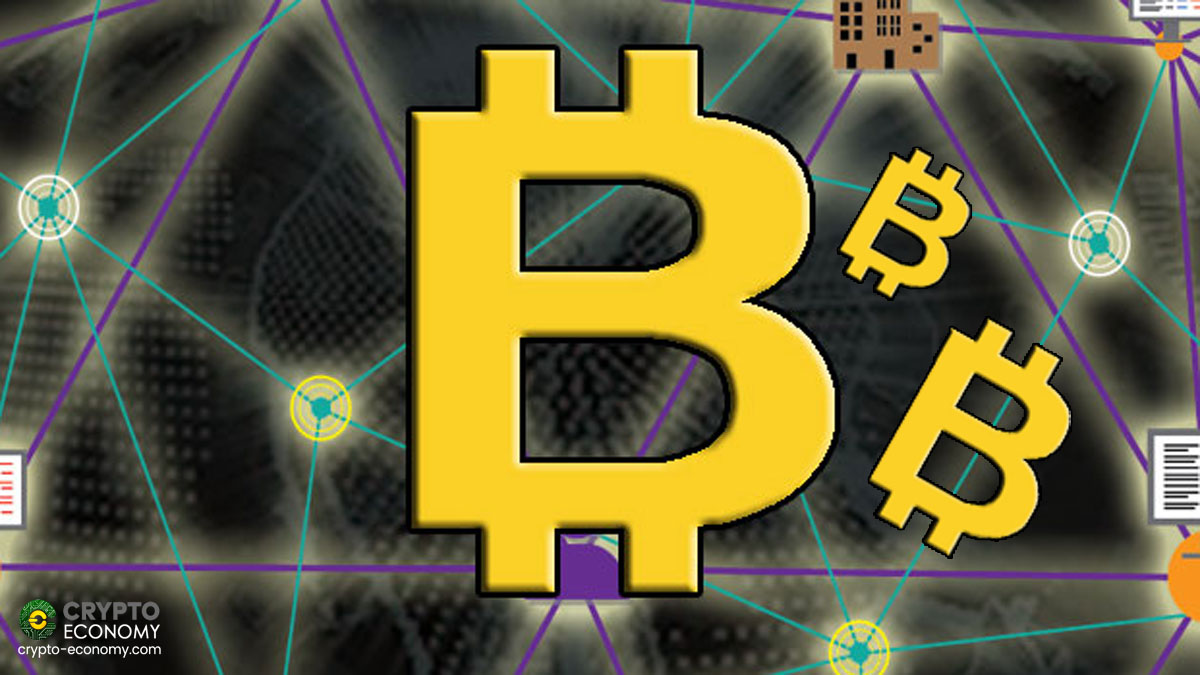 Radloff hopes that through this partnership with FDAS, Fidelity will look to expand its services for the retail segment of the market.
Fidelity Digital Assets launched in 2018 and since, the institutional custody space has been growing in competition with companies such as BitGo and Coinbase Custody proving to be worthy competitors. However, to stay afloat, FDAS may have to expand its services to the less served segment of retail and professional investors.
"Since our market entry less than two years ago, we've seen significant progress in the infrastructure supporting investors in digital assets, and an evolution in the range of investors adopting digital assets into their portfolios," FDAS Head of Sales and Marketing Christine Sandler said in a statement. "We welcome innovation in this space and progressive offerings like the Choice retirement account that enable investments in digital assets and ultimately supports the maturation of the entire ecosystem."
Kingdom Trust currently oversees over 100,000 retirement accounts holding more than $13 billion of customer assets. These are largely traditional assets with the push for inclusion of crypto assets noticeably started this year. Kingdom Trust showed its interest to dominate the crypto retirement investment scene when, in May this year, it acquired Choice Holdings, a retirement firm that was focused on offering retirement packages for cryptocurrency investors. To launch the Choice retirement account, Kingdom Trust initiated a promotion gifting $62.50 in bitcoin to the first 1,000 account holders.
---
If you found this article interesting, here you can find more Blockchain and cryptocurrency news