Kin Foundation, a non-profit organization dedicated to growing the reach and impact of the Kin Ecosystem, has signed a grant agreement with Solana Foundation to migrate Kin ecosystem to Solana blockchain protocol.
According to an announcement by the Kin Foundation on Wednesday, February 10, this will be the largest migration in blockchain history as more than 55 million wallets will be transferred from the Kin Blockchain to Solana.
Through this grant agreement, the Kin Foundation will receive funding to support Kin's target of 10 million monthly active users on the Solana blockchain. According to Kin Foundation, the migration to Solana blockchain was decided based on strong advocacy from the Kin community for Solana.
In May of 2020, Kik, the messaging platform behind the Kin Ecosystem, wrote a proposal recommending that the Solana blockchain was the best option to support the increased scale of the Kin Ecosystem. This proposal was voted upon and approved by the wider Kin developer community and then submitted to Kin Foundation for action.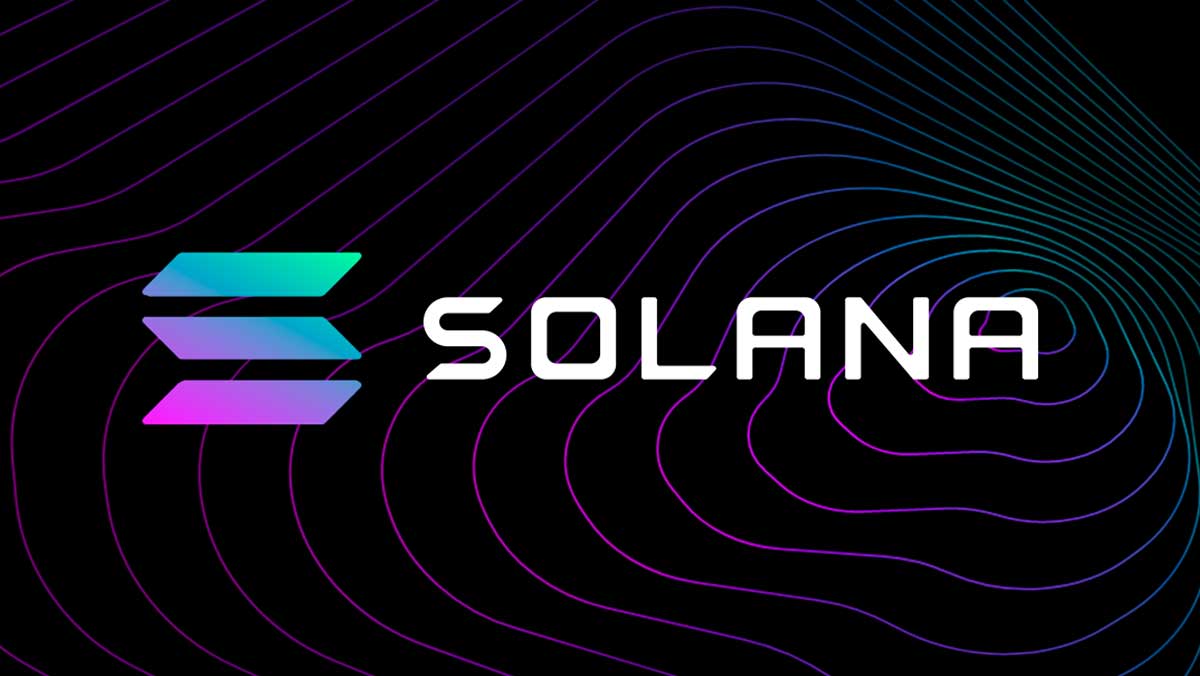 The migration kicked off in December of 2020 in which Solana and Kin Foundation have been working together to carry out the largest migration in blockchain history. Over 55 million accounts will be added to the Solana network. At present, over 10 million wallets have been migrated to Solana. With 1 million transactions per day, Kin now represents a significant share of activity on the Solana blockchain, becoming a major player in the Solana ecosystem.
To date, over 99% of the circulating supply from of KIN token has already successfully migrated to Solana as SPL tokens, following optimizations that were made to improve network performance.
Kin will receive an undisclosed amount through the Solana Foundation Grant program that gives the teams looking to build on Solana access to funding, dedicated technical support, recruiting assistance, and more.
William Mougayar, Executive Chairman of the Kin Foundation, commented:
"The Solana blockchain offers Kin the best infrastructure for mass adoption today. We expect to reach the 10 million cumulative monthly active users over the course of the agreement terms, and are pleased to see Kin SPL being adopted by a variety of new wallets and exchanges."
Anatoly Yakovenko, President of the Solana Foundation, said:
"We are pleased to welcome the Kin Ecosystem and its constellation of apps to the Solana network. Their choice of blockchain infrastructure is a strong validation of Solana's capacity in terms of supporting Kin's scale and transaction speed requirements."
---
If you found this article interesting, here you can find more Blockchain and cryptocurrency news