Founder and CEO of TRON (TRX) Justin Sun recently posted on his Twitter handle. Announcing that BitTorrent (BTT) is now available on the Hong Kong headquartered cryptocurrency exchange, OKEX.
According to the tweet Justin said;
"#BTT will be listed on @OKEx, you can deposit $BTT at 21:00 on Jan 31, 2019(HKT), withdraw $BTT at 16:00 on Feb 3, 2019(HKT). BTT/USDT, BTT/BTC, BTT/ETH will be available at 15:00 on Feb 1, 2019(HKT).'' The total available BTT supply is 990,000,000,000 BTT and the public sale price goes at a ratio of 1 BTT= 0.00012 USD."
Prior to Justin's tweet, BitTorrent had made an announcement in a Medium article that it would soon start accepting BTT for pro features and ad-free products. This move was bolstered by the platform's continuous effort to introduce decentralized currencies into BitTorrent's decentralized products.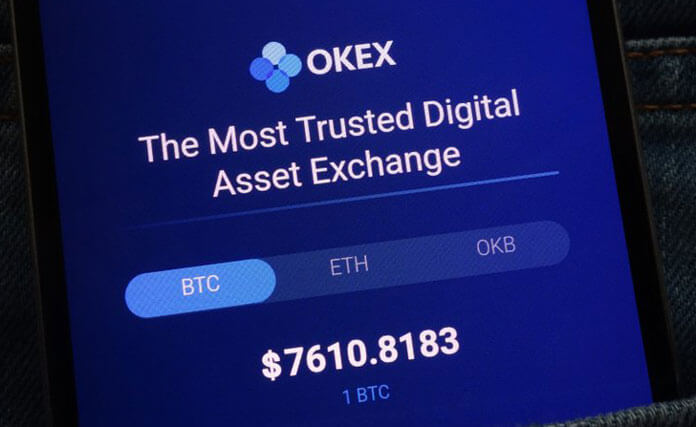 Currently BitTorrent accepts other tokens including TRON (TRX), Bitcoin (BTC) and BNB for its premium products. The platform also aims to increase BTT's use cases by including in its live stream protocol that's currently in development as well as other products and services. The announcement further continued;
"Announced on January 17th, BitTorrent Speed is planned to be widely available by summer of 2019 on the popular µTorrent Classic Windows client. By connecting and rewarding users with BitTorrent tokens (BTT), BitTorrent Speed aims to create the world's largest blockchain application for fast uploading and downloading of files."
What is BTT?
BitTorrent (BTT), also famed as the token that will enable blockchain mass adoption, is a TRC-10 token based on the TRON blockchain to foster faster speed on Dapp´s.
The TRON and BitTorrent foundations came together and introduced this cryptographic token in order to build a token-based economy around the usage of networking, bandwidth and storage on hundreds of millions of computers on the internet. As per BitTorrent Foundation's Whitepaper;
"We will extend the BitTorrent protocol and introduce a new TRON TRC-10 cryptographic token called BitTorrent (BTT) in order to implement a distributed infrastructure services economy. Within this economy, end users may offer infrastructure services in small increments in return for tokens, with a blockchain solution for a store of value and medium of exchange that will scale to meet the expected demand."
Exchanges and wallets supporting the BTT token include; Binance, OKEX, Huobi, Bithumb, CoinEx, WazirX and several others.