We have already seen in recent weeks how the courts of the USA have been beginning to pronounce judgments regarding cryptographic activities. Among the activity of the SEC, the prosecutor's offices and the constant pressure on the regulatory issue, the truth is that the void that has characterized the activity related to cryptocurrencies and blockchain begins to blur the outlook.
This time it was up to the US District Court For the District of Massachusetts, which issued an order stating that the Commodity Futures Trading Commission (CFTC) has full power to process a fraud involving a virtual currency.
This is an important decision that confirms the authority of the CFTC to investigate and combat fraud in virtual currency markets, and thereby expands the capacity of US regulators on the issue.
The judgment recognizes the broad definition of commodities and also that the CFTC has the power to process frauds with respect to basic products, including virtual currencies. What should be observed with greater care is the bifocal point that we encounter then, since there is already jurisprudence that considers digital currencies as instruments of value – securities – and now they are also considered "basic products", which is not something precisely correct from the technical point of view and nature of the object to be regulated.
Speaking about the case in particular, the CFTC had argued that the virtual currency in question, My Big Coin (MBC), was a product governed by the Commodity Exchange Act (CEA) because the CFTC alleged that the MBC "is a virtual currency, and it is not disputed that there is a futures trade in virtual currencies (specifically with Bitcoin)".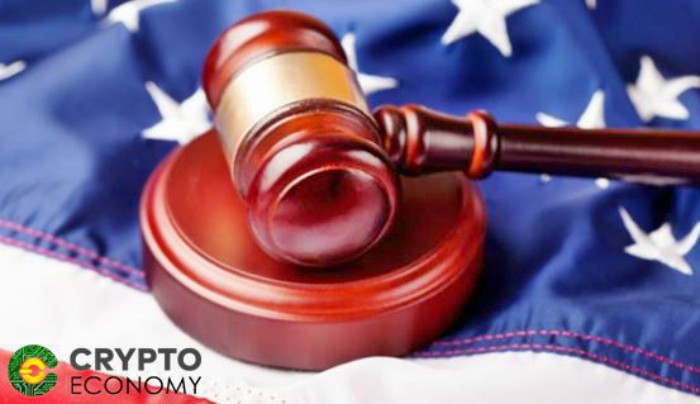 The complaint filed by the CFTC alleges that since at least January 2014, the defendants operated a fraudulent scheme in which they asked customers to buy a fully functioning virtual currency, the MBC, incurring false and misleading questions about its value, use, commercial status, and financial backing.
The defendants lied to ensure that the MBC could be bought, sold, donated, used for purchases and was being actively traded, thus creating the illusion that MBC was a safe bet for investors. The defendants even went so far as to lie even more by assuring that the MBC was backed by millions of dollars in gold, and that it would be used to stabilize the economies of twenty-two countries.
Defendants embezzled customer funds – USD 6MM – buying a house, antiques, works of art, jewelry, luxury items, furniture, interior decoration and other home improvement, travel and entertainment services. The defendants face a series of consequences that include the return of unrealized profits, prohibitions of trade and registration, and permanent injunctions.
The CFTC has also recently issued a Notice to the Client on the Risks of Trading in Digital Currencies, especially in relation to speculation in virtual currencies or Bitcoin options and futures recently launched in the market.