New to Crypto? Here's a Great Online Cryptocurrency Wallet
Whether you're just getting started in crypto or you've been in the game for a bit, finding the right wallet can be a bit of a gamble. For starters, not all wallets support all types of coins and tokens, and the last thing you want is to misplace your hard-earned crypto. But when you purchase bitcoin or litecoin on Jubiter, one of the distinct advantages is that this exchange offers a built-in wallet.
Crypto Wallets Can Be Quite a Maze to Navigate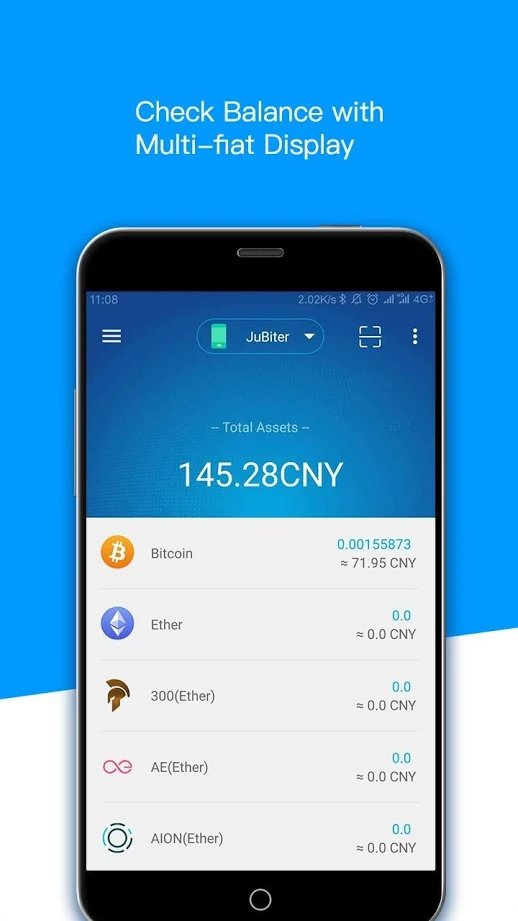 These days, there are a lot of options for wallets. Whether you're looking at paper wallets and cold storage or checking out online wallets, you'll have to consider whether your priorities are security or accessibility. After all, many in crypto have misplaced either their private keys or their hard drives, leading to a complete loss of their crypto. It's one of the unsavory issues that can crop up if you don't know what you're doing, which is why some have been hesitant to join in on the crypto craze. But you shouldn't allow fear to affect your ability to buy crypto. Jubiter is a revolutionary group because it looked for a way to help those who aren't necessarily crypto experts. With its built-in wallet, it takes the hassle out of getting into crypto. However, for those who are already established, with their own bitcoin wallets, Jubiter is able to send funds directly to those wallets. This makes it a true solution for all crypto enthusiasts, allowing everyone to flourish.
What If I Have Questions About My New Crypto Wallet?
With the vast majority of crypto exchanges and wallet providers, there is truly nowhere to turn when you have a question. However, this is yet another way in which Jubiter differs. With its dedicated customer service line, Jubiter helps users whenever they have a question or would like to learn more about a particular facet of their services. For many users, this can make all the difference between investing and not investing. During regular business hours, those who are curious about crypto can call the customer service line and get answers about the Jubiter wallets. This is a team that's incredibly concerned about safety and security, so users can rest assured that their information will be protected.
Social Media Accounts to Answer Questions
At any point in time, people who are curious can reach out to Jubiter through social media. The Jubiter team is more than happy to discuss crypto wallets with anyone who has questions about the particulars. Indeed, Jubiter saw a new way of entering into the crypto business; by being transparent and running their service with customer satisfaction in mind, they've changed how a lot of people feel about starting up initial crypto investments. Supporting two of the most popular forms of crypto, they aim to please those who want to learn more. In a world where crypto is often confusing or difficult, Jubiter strives to make a difference.