SBI Holdings is one of the major partners of Ripple in Asia. The company works hard in promoting digital payments, especially XRP, and in the latest effort, offers XRP as a bonus payment to customers. The new program is part of the latest STO from SBI Holdings.
The company tries to provide security token offerings more and move faster toward fully digitizing the investment processes. Their long partnership with Ripple helps them deploy new plans fasters and provide digital payments easier.
XRP at the Forefront of Digital Revolution
Ripple is one of the most active players in the cryptocurrency field regarding partnerships with traditional institutions. The company tries to attract as many customers as possible, especially in Asia. Providing payment infrastructure for these customers is a priority for Ripple, and XRP benefits a lot from these partnerships. SBI Holdings is one of the companies that work with Ripple in digital innovations. Their latest announcement is about using XRP in one of the STOs of SBI Holdings.
SBI Holdings announced a new STO that will provide digital corporate bonds to public customers in Japan. Ripple is the primary partner in this offering, and SBI offers rewards to STO participants in XRP.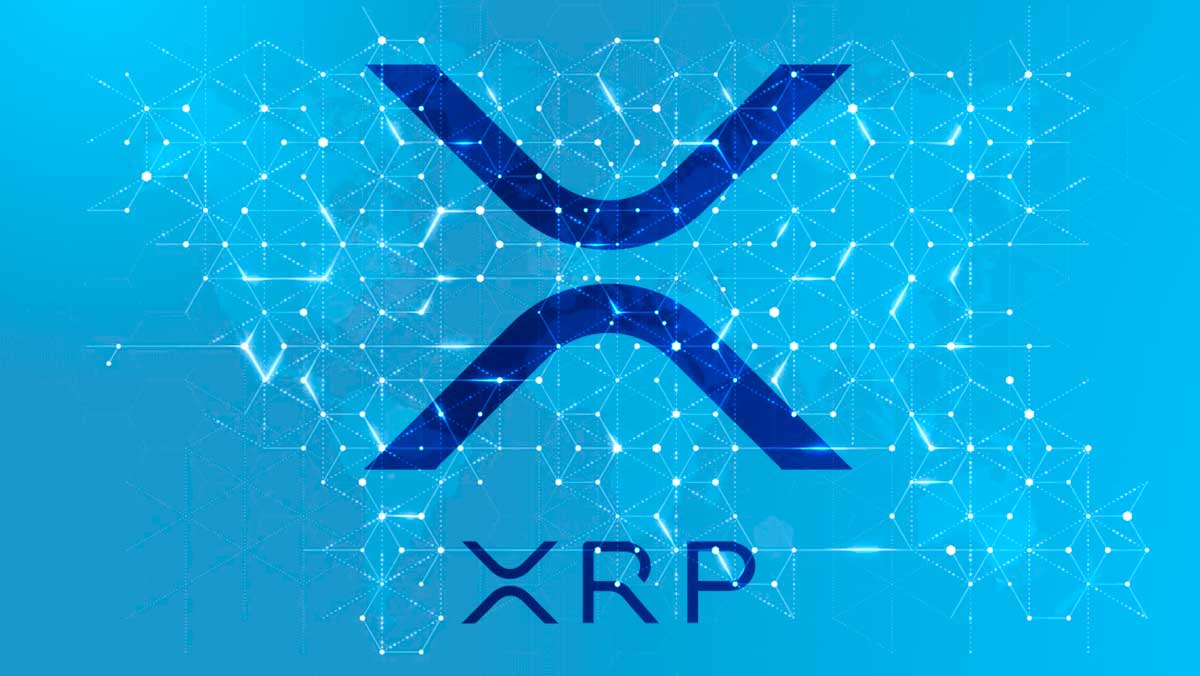 Security token offering is an innovative plan for raising funds using blockchain technology. SBI Holdings implements this method in its latest program and plans to do the same in the future. The Japanese company hasn't issued similar token offerings, and providing cryptocurrencies as bonus payments is the first of its kind, too.
SBI JHoldings manages the STO using Ibet blockchain. According to the announcement (translated):
"This digital bond is issued using the blockchain consortium "ibet for Fin" led by BOOSTRY Co., Ltd. (Headquarters: Chiyoda-ku, Tokyo, President: Toshinori Sasaki) instead of the conventional management by the Japan Securities Depository Center, Inc.・ Manage and complete the business process from issuance to interim management and redemption by electronic method."
Issuing STO and offering cryptocurrency as bonus payment is a serious sign that SBI plans to move faster in the new world. The Japanese company believes blockchain technology is at the heart of fintech products nowadays. SBI joined Japan STO in 2019 and is one of the decision-making entities in regulations of STO in Japan.
SBI tries hard to show the capabilities of STOs in advancing the digital economy in Japan. The latest STO plan with cryptocurrency surely helps them show their plans in offering more innovative financial solutions.
---
If you found this article interesting, here you can find more Ripple news