PERSOL CAREER announced a partnership with NEC corporation aimed at launching a direct recruit service based on blockchain. Japanese firms want to develop a reliable and secure hiring system as a proof-of-concept (PoC). The new service will help companies – uniquely Japanese – looking to hire Indian IT engineers.
Blockchain Helping Human Resources
Online hiring services are now ubiquitous among businesses. They connect the hiring firm to candidates and make some processes like resume review and others more manageable. PERSOL CAREER offers various recruitments and HR strategic planning services like 'Doda' and 'iX'. It now plans to provide a more secure and transparent hiring tool for companies looking for IT engineers. NEC Corporation is one of the best choices as a cooperating company because of its history and expertise in integrating IT and network technologies.
"The aim of this PoC is to test the direct recruiting service for Japan-based companies considering the employment of foreign IT engineers," according to the NEC press release. "Six companies in Japan, including GMO Internet, Inc. and Wired Beans Co., Ltd., are participating in the recruitment activities for IT engineers living in India."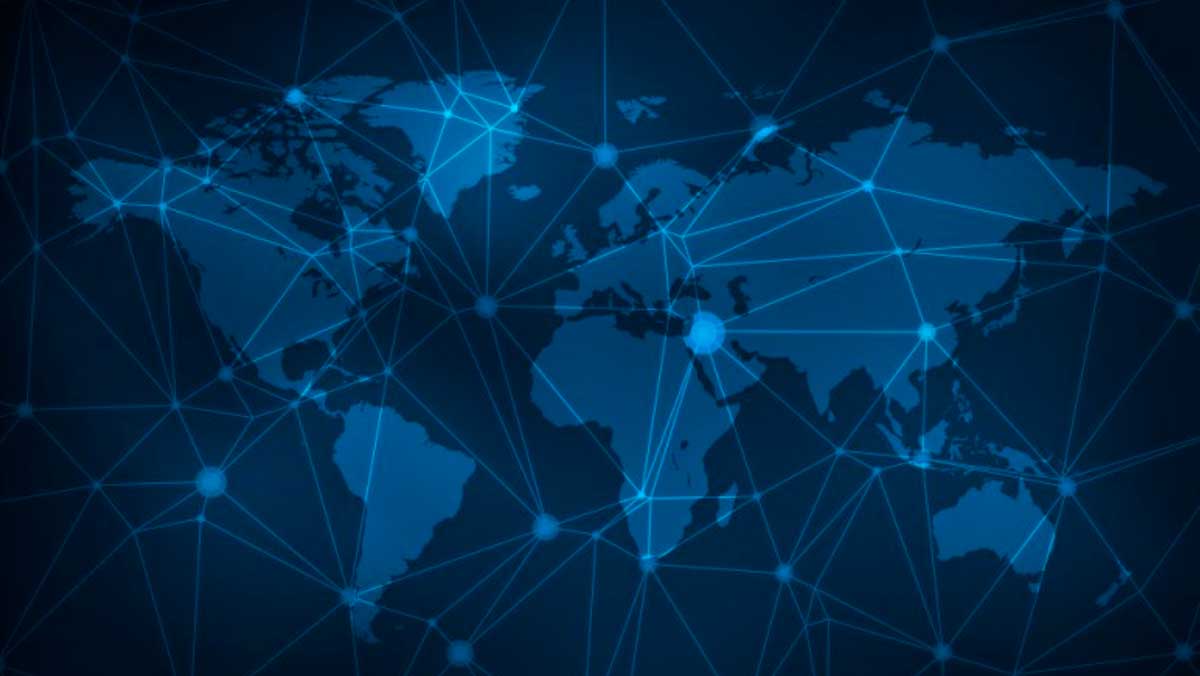 IT engineers who are searching for jobs in Japanese companies have to pass some initial tests. Then their identity and scores will be stored in the SoC service and under full control of themselves.
The real reason for putting effort into the recruitment services is the increasing need for experienced IT workers in Japanese companies in recent years. Many foreign engineers like to work for these companies. The remote hiring process requires many documents to be shared. A blockchain-based service will help job seekers and companies to experience a more secure and reliable requirement process.
NEC is one of the oldest Japanese companies active in the IT and other technological fields. Their decision to help an HR company develop a recruitment service shows a serious roadmap toward more innovation. Teruyuki Nakajima, General Manager, Corporate Business Incubation Division, NEC Corporation, said, "I'm very pleased that NEC will start a new direct recruiting initiative that utilizes its own blockchain technology. Through these initiatives, we hope that opportunities to find employment online will be provided to everyone fairly and that a world where diverse work styles and lifestyles will be realized."
---
If you found this article interesting, here you can find more Blockchain and cryptocurrency news