Japan is pushing for a SWIFT-like international network for cryptocurrency payments, according to a Reuters' report, published today. Choosing to remain anonymous, a person familiar with the report said that Tokyo plans on having the system in place in the next few years.
Delving into the details of the project, he added that the network will be monitored by an inter-governmental Financial Action Task Force (FATF). Proposed by the Financial Services Agency (FSA) and the finance ministry, the project  received approval from FATF last month.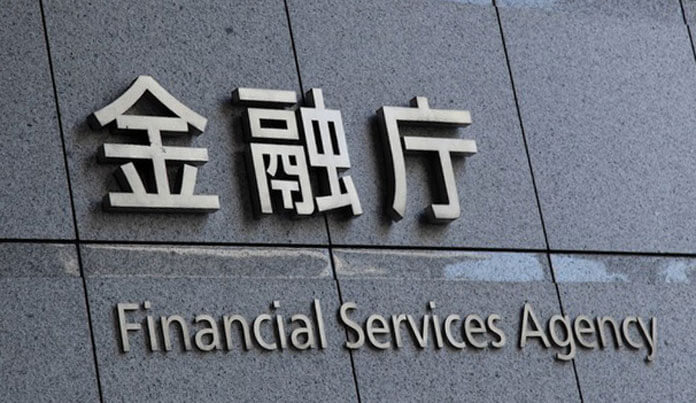 The details of how the system will manage cryptocurrency payments are still unclear. According to Reuters, both FSA and the ministry of finance chose not to comment about the matter.
Countries all over the world are looking for ways of dealing with cryptocurrencies. France has introduced new rules for digital coins that will take effect later this month.
The US Senate is investigating social media giant Facebook on the purpose of launching thier digital coin Libra. The cryptocurrency will have its own blockchain, developed by Facebook developers.
The Libra project has plenty of high-profile backers from various industries (Founding Members of the Libra Association), including Vodafone, PayPal, MasterCard, Visa, Lyft, and Uber. With a potentially global project like Libra, banks are concerned about how their presence will affect current banking systems and security.
Japan has already shown government-level interest in regulating cryptocurrencies. For instance, in 2017, the country became the first country to regulate crypto exchanges.
Besides government bodies, crypto exchanges themselves are also taking steps to build customer trust, especially after several incidents of theft in the past few years. In Japan, for instance, crypto exchanges have announced that they will establish a self-regulation body.
According to Reuters, the regulatory body will later request other crypto exchanges who have applied for government registration and awaiting their decision, and those that want to apply for registration in the future.
The SWIFT payment solutions are used by banks all over the world for money transfer. Moreover, the well-established company recently announced a new future that will enable corporates with multiple banks to pay and track across banks directly using their treasury and payment setup.
The SWIFT network is still in its developmental stages, so it's difficult to say if customers will react to its launch. However, the difference of interests, where banks and governments want regulation while cryptocurrency users want anonymity, means that there will need to be some point of convergence.