One of the best virtues of blockchain technology is its versatility for financial solutions that provides a solution to unbanked individuals who require access to financial resources and an economic resource that allows them to develop. Iuno emerges with that vision of taking advantage of blockchain technology in this sense.
An unfortunate practice of many banks has been to punish those who have less money to subsidize those who have more resources. Basically, the less money you have, the more expensive it will be to access banking services.
This is reflected for example in the interest rates and fees of bank accounts, but instead, if you are a rich person, your rates will be exempted and you will not have to worry about the cost of interest rates, because they will be very low. Such discrimination creates a vicious circle that keeps millions of people at a disadvantage.
Thanks to the blockchain technology there is the prospect of a decentralized banking without the need for intermediaries, where users have full control of their assets, present themselves to each other, invest and carry out transactions freely and without discrimination.
IUNO is a new and revolutionary banking ecosystem based on tokens, which are backed by assets generated in its own blockchain. This complete ecosystem has payment gateways for merchant users and for normal users, a series of banking services.
This ecosystem will have liquidity and stability because it is managed by tokens or digital assets backed by fiat money. The digital tools of compliance and risk are based on artificial intelligence.
With IUNO the financial life of millions of people will be much simpler and more viable because it will eliminate the need to access the services of traditional banks and even the use of cash, since it offers an excellent and complete alternative to those that, for reasons of cost or others, have no access to banking and its services.
This ecosystem of banking services will make available to its users the best and most complete financial services without the need for its assets to fall into the hands of a traditional central banking institution.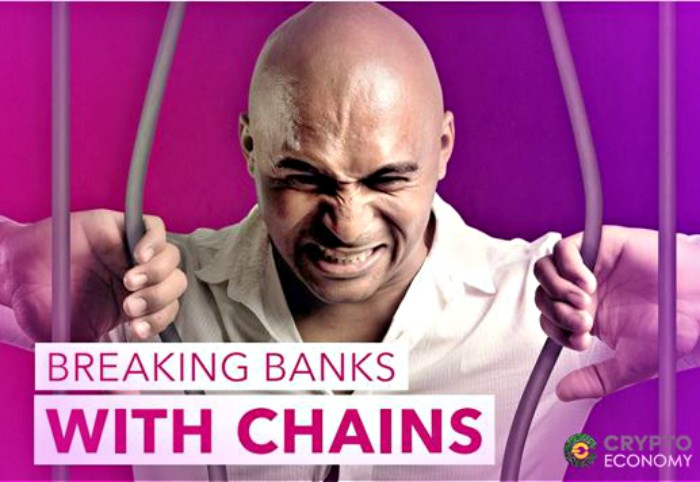 Among the main benefits of IUNO is the payment gateway, very simple at the time of use and with which you will have the opportunity to allow and accept payments with credit cards of all kinds.
In addition, IUNO will not charge transaction fees for accepting or making payments on the network, this will help significantly reduce operating expenses for business organizations that decide to use the IUNO payment gateway.
For creditors and holders of cryptocurrencies and fiduciary money, IUNO has multiple functions that will improve the availability of financial services because it is a multi-currency wallet with which payments, bank transfers, deposits, savings and investments can be made quickly and easily. Also money market, loans, among other services are available.
All digital assets or tokens of IUNO will be backed by their fiduciary money equivalents, thus eliminating possible exchange risks.
The ABT-USD Token has the facility of being exchanged for a USD. In the IUNO ecosystem, transactions will be made using the ABT tokens, which is the native token of the platform.
To know more details about this ecosystem, we recommend checking its White Paper, as well as joining at their Telegram channel to stay up-to-date on its news.