Dogecoin [DOGE] enjoys the position of the OG meme-coin. Last week, the token gave investors some thing to smile about, but not everyone is happy with it.
Dogecoin's price performance has been highly reactive to Elon Musk's mood despite its humble origins. While this pattern has concerned many market players, some believe that the joke currency is downright "dangerous." 
Jim Cramer, the host of CNBC's Mad Money, for one, is of the opinion that DOGE is security and it will regulated soon. In a recent tweet, Cramer said,
"Please be careful with Dogecoin…It is a security. It will be regulated. We will find out how many there are and how many are being created each day to make money for the exchanges."
Dogecoin Creator to Mad Man Host: "Please educate yourself"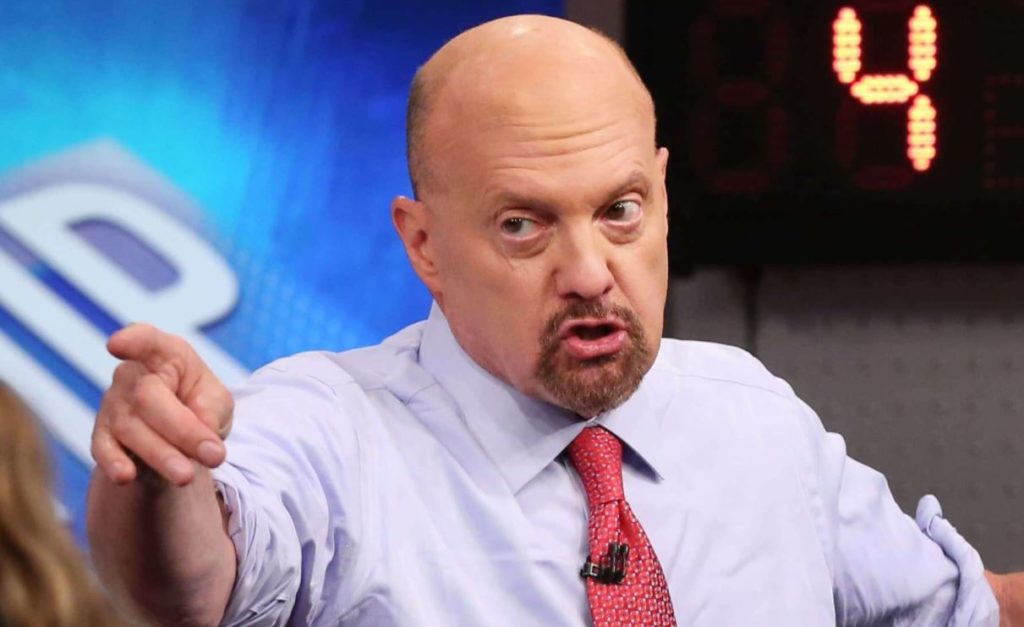 Inevitably, the tweet garnered significant backlash. Dogecoin co-creator Billy Markus was quick to slam the one-time hedge fund manager for his lack of knowledge of blockchains. Markus also told Cramer that the supply is already known to the community due to the blockchain being public.
"bro, please learn how blockchain works. it's already well known how many there are and how many are created everyday. it is in the public code on the public blockchain, easily viewable by anyone."
Markus also underscored Dogecoin being a Proof-of-Work [PoW] cryptocurrency and how it does not qualify for Howey Test. He also asked Cramer to "educate" himself before commenting.
For context, under the test – a cryptocurrency should be deemed as an investment contract, and hence a security over which the United States Securities and Exchange Commission [SEC] has jurisdiction, "when there is the investment of money in a common enterprise with a reasonable expectation of profits to be derived from the efforts of others." 
However, Dogecoin started out as a joke rather than a profit-making venture, To top that, the coin itself doesn't appear to have an active management team working to boost its value. Hence, it does not come under the purview of the SEC.
Cramer's comments comes at a time when the SEC Chairman Gary Gensler has doubled down on regulating cryptocurrency exchanges. Gensler is of the opinion that several cryptocurrencies listed on these platforms are securities and hence, must be registered. Blockchain firm, Ripple has been embroiled with the regulatory watchdogs since December 2020 over the sale of XRP tokens nine years ago.