IoT One Academy publishes IOTA Managers Course. The courses are part of a program with the help of IOTA foundation focused on attracting more business managers to IOTA community. English speaking managers are the first group of targeted participants. The Academy says that managers need no technical or developer background to use the new IoT courses.
Targeting New Segments of The Market
Business managers at all levels have a vital role in decision making in companies. When they get familiar with novel concepts and technologies, the chance of enterprise adoption for that technology rises. IoT One Academy and IOTA Foundation partnered to gather useful curated content for this market segment as a means to attract more enterprise adoptions.
Managers, consultants, strategy managers, c-level managers, and decision-makers are among the targeted group for the new IOTA Managers Course. The teaching content includes major topics about IOTA and its business-focused solutions. Some of the topics include the advantages and benefits of IOTA for M2M & Data-Driven businesses, beginners guide to DLT and IOTA, current use-cases for IOTA, and developing IOTA project and idea.
"The IOTA Managers Course is aimed at beginners in the field of Blockchain for industrial purposes, who are interested in understanding how DLTs work," according to the new blog post by IoT One Academy.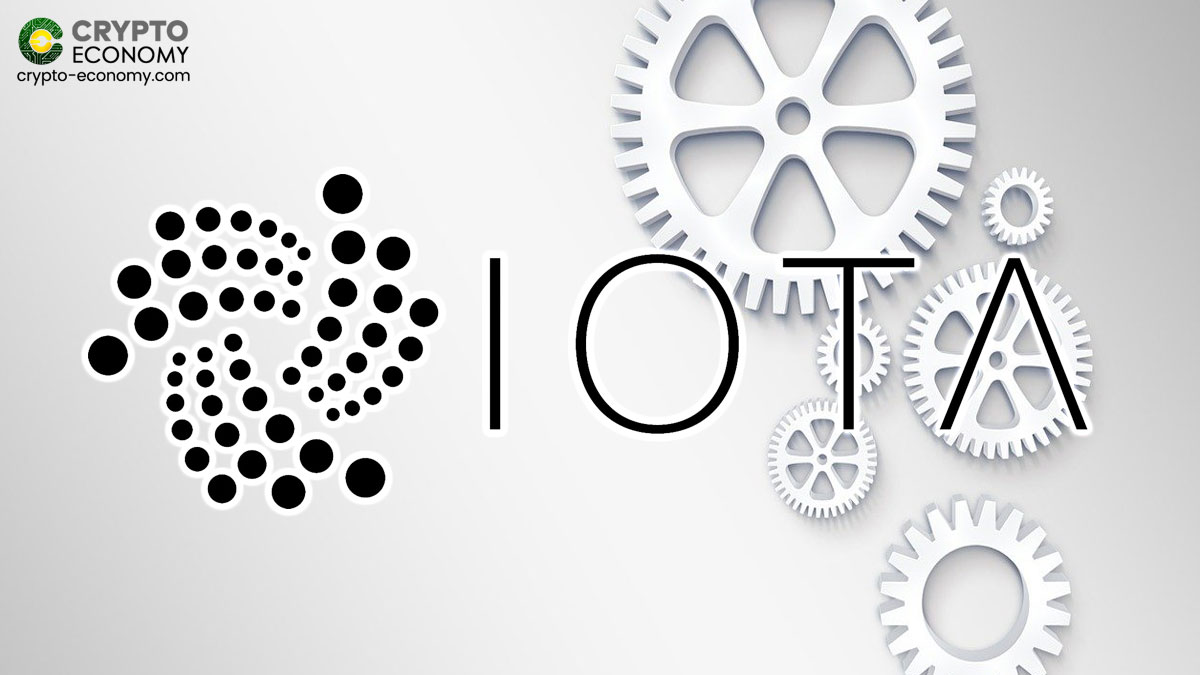 IoT One Academy provides the new Managers Course in three levels. Participants can purchase the app-only course that only includes teaching content. There are other options like premium support, that includes Q&A with IOTA experts.
The other option consists of all of the previous services with the addition of a 2-day seminar/videoconference. The app training is self-paced, but One Academy suggests 3-4 hours a week training to finish the course in six weeks.
IOTA Foundation believes the new course will help decision-makers find better use-cases for IOTA within their organizations. Holger Köther, Director of Partnerships, IOTA Foundation said:
"We are happy to announce the publication of the IOTA COURSES FOR MANAGERS which is an excellent basis for decision-makers and managers for the development of their own IOTA projects. It helps managers understand the potential of IOTA in a short time."
---
If you are interested in this project and want to be informed of everything that happens, visit our Iota News section