IOTA Digital Assets is a new framework that will be live on Chrysalis, the next significant upgrade in the IOTA network. It will offer a set of new tools and features that extend the use-cases of the IOTA network.
Tokenization is the most significant opportunity that will be available to developers in the IOTA Digital Assets framework. IOTA Foundation published a blog post to describe the specifications and tokenization concept on the IOTA blockchain.
More Use-Cases for The Brand New IOTA
IOTA is on the path toward a primary upgrade phase that will change many things in the network. New use-cases will emerge for IOTA users, and even some frameworks will be launched to serve multiple areas.
Tokenization is something new in the next phase that will be available in the IOTA Digital Assets framework. The framework will be accessible to everyone once the Chrysalis network goes live. Chrysalis is the last upgrade phase in the IOTA network before Coordicide upgrade.
The Machine Economy is the primary concept that IOTA focuses on in the next upgrades. The blockchain wants to provide everything needed in this path in the next version.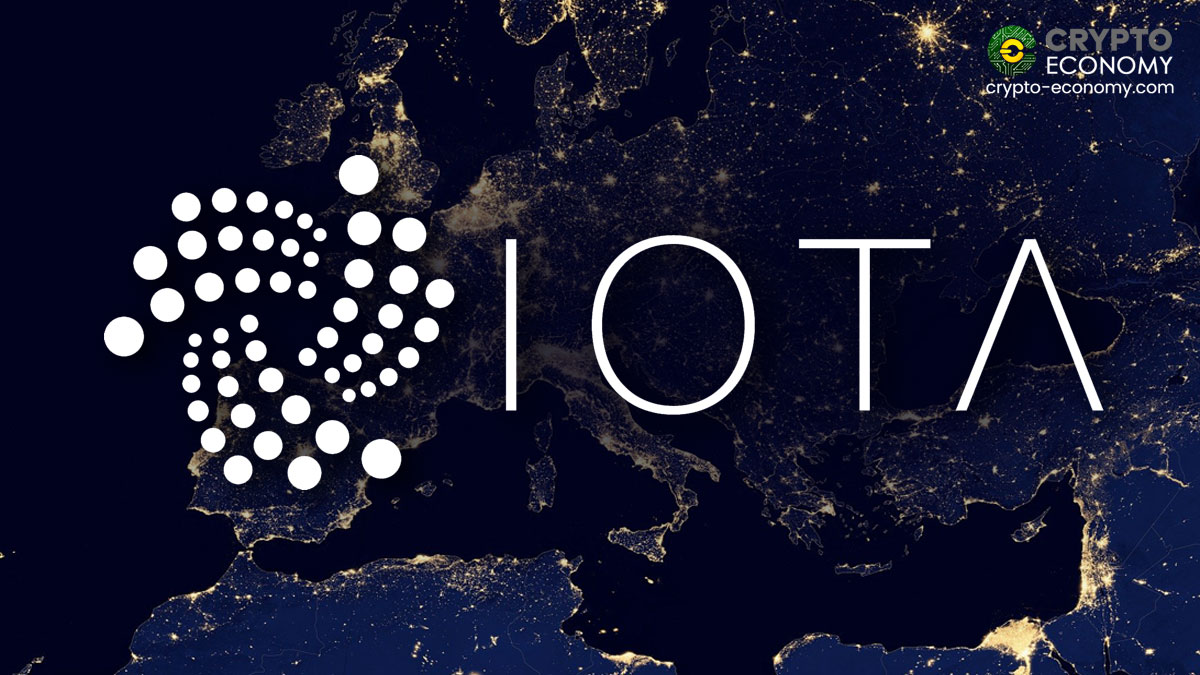 Some of the essential tools and use-cases that will be ready are feeless micropayments, immutable and verifiable data, decentralized and self-sovereign identities, smart contracts, and tokenization. Tokenization makes it possible to convert any physical or digital asset to transferrable tokens.
IOTA Digital Assets the answer for the tokenization need on IOTA. It offers all of the essential tools, libraries, and services that make it possible to convert any assets to a token on IOTA. The digital assets framework is a significant step toward changing IOTA from a blockchain with only one native token. In other words, with the release of this framework, you can expect a vast diversity of tokens to be tradable on IOTA.
IOTA Foundation believes the Digital Assets framework has lots of capacities for explosive growth. According to the press release:
"IOTA's Digital Assets framework lays the groundwork for feeless, scalable, and secure digital assets to live on the IOTA Tangle. All tokenized assets under the IOTA Digital Assets framework benefit from the same level of security, scalability, and (no) fees as the native IOTA token. It makes digital assets on IOTA one of the most robust and scalable of the industry, and it will lead to explosive growth in economic value being secured and traded on the IOTA network."
IOTA Digital Assets framework will offer multiple use-cases for tokenizing assets for individuals and enterprises. Tokenized assets can use the IOTA network for transferring data and value, thus working in a fast manner.
Besides, many new applications will be available on IOTA, like multi-asset wallets and cross-chain swaps. NFTs are other opportunities that will become possible on IOTA with the Digital Assets framework.
---
If you are interested in this project and want to be informed of everything that happens, visit our Iota News section