IOTA will hold another FutureProof webinar on May 7th. The upcoming online event is about digital identities. The foundation tries to keep the community alive amid coronavirus pandemic and lockdowns, so it is holding serial webinars with key people from the IOTA community giving speeches.
"The internet has created new business models & reshaped customer experiences. In our next #FutureProof webinar, we will discuss how a unified #digitalidentity can enhance privacy and security in online interactions by adding a trusted layer," tweeted IOTA foundation about the future webinar.
Digital Identities as Tools to Empower People
Online and virtual conferences are the norm in the tech world today. As coronavirus impacts more and more countries around the world, conferences, and meetings have to cancel or hold online. Cryptocurrency and blockchain players are among those that try to keep the community alive with webinars and other types of online gatherings.
IOTA foundation started a series of webinars named FutureProof. The webinars are about IoT and DLT technologies. IOTA tries to showcase the importance and usefulness of these technologies for businesses through webinars.
"To help solve current and future challenges in business, we want to share this knowledge with you. For free, from your home office," says IOTA foundation.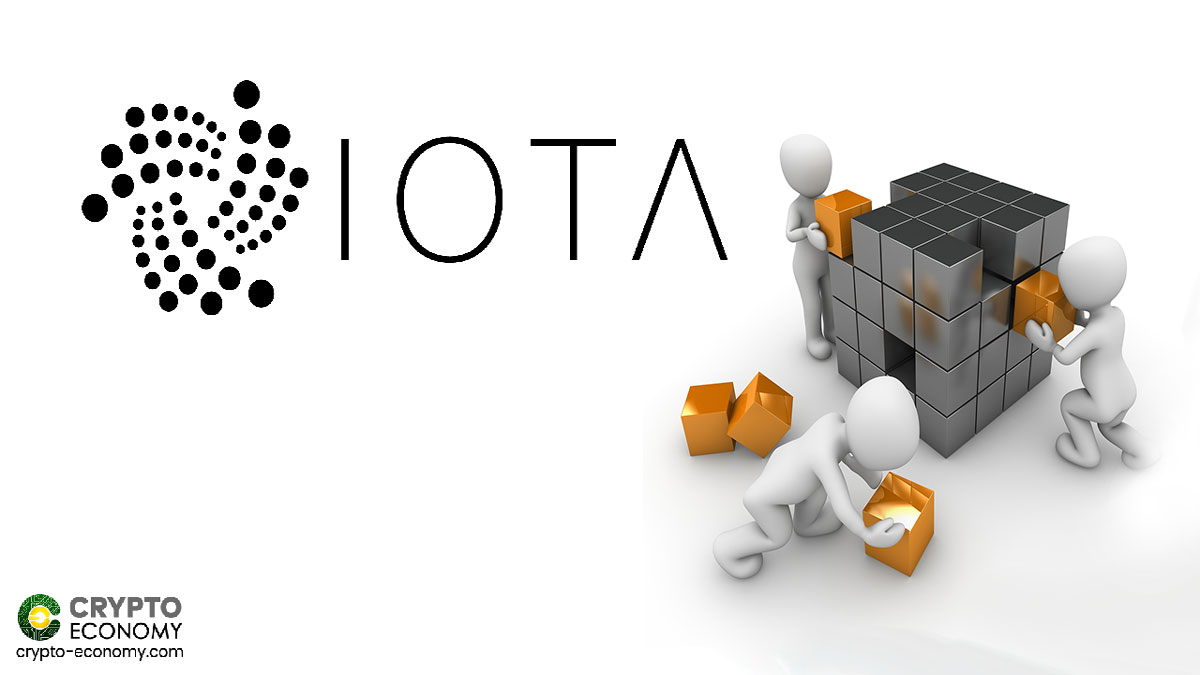 The fourth FutureProof webinar is about "how digital identities will empower citizens and transform current business models," and Jelle Millenaar, Head of Digital Identity at IOTA, will give a speech.
"Digital ID forms the basis for actors to both prove their identity and the truthfulness of their claims online," according to IOTA.
The shortcomings of current online identity solutions are one of the topics that Millenaar will talk about. He will also detail the need for a more secure and privacy-based identity solution. Surely, he will talk about the importance and role of IOTA in enabling solutions, too. There will be a Q&A session at the end of the webinar. The upcoming future proof holds on May 7th, 4:00 PM – 5:00 PM CEST.