Crypto storage AG, a firm which specializes in providing institutional-grade infrastructure for storage of cryptocurrencies, has joined hands with the IOTA foundation to introduce an institution-grade storage solution for IOTA token.
This means that both institutional and individual users of the IOTA token now have access to an advanced infrastructure capable of providing storage for huge quantities of the token.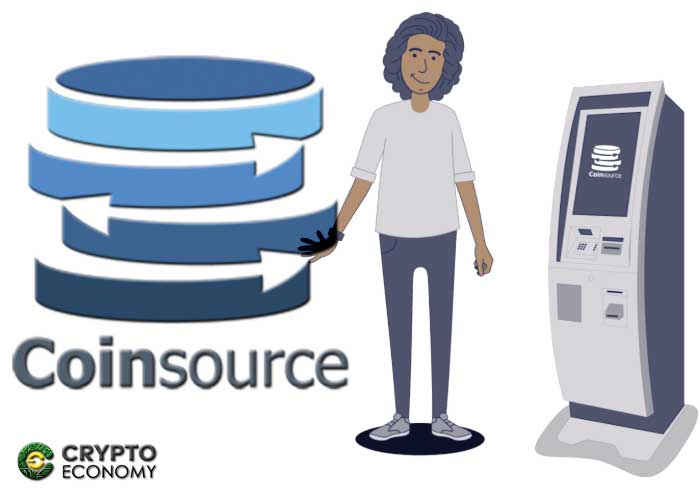 In addition to enabling management of high quantities of the cryptocurrency, the infrastructure affords users unprecedented levels of token security through providing an extra security layer and advanced processes of approval and encryption. Stijn Vander, who is Crypto Storage AG's CEO expressed the firm's excitement:
"Crypto storage AG is proud to support the IOTA platform with our top tier infrastructure, as we see rising demand with our clients and IOTA's industry partners to enable the IOTA token without compromising on security."
Crypto storage AG is in essence an arm of a larger financial entity known as Crypto Finance AG. The arm was established with the purpose of creating an infrastructure with the capacity to allow various financial institutions to store digital assets in an efficient and secure environment. To date, the infrastructure allows storage of at least 60 different cryptocurrencies for each institutional user on its platform.
The infrastructure has taken digital asset security to new levels by bringing in another layer of specialized hardware devices. This means that every transaction on the platform is monitored and validated on specialized and dedicated hardware.
This ensures an almost impregnable security system based on a multi signature model. The cutting edge security hardware and its corresponding software were all built by highly esteemed finance technology developers from Switzerland.
Crypto storage AG's parent organization, Crypto Finance Group, seeks to merge traditional finance with the ever-growing cryptocurrency industry through offering professional solutions within the spheres of cryptocurrency trading, asset management and infrastructure.
The organization was considered as one of the top 50 companies in crypto valley in just 12 months after its launch. Following this it also received the accolade of being one of Switzerland's top 100 startups.