As of now, things do not exactly seem to be working out well for investors within the crypto market. The long winter is being harsh on many. Several leading players within the industry ended up losing more than half of their values. As a result, countless investors suffered a great loss. They can be seen pulling their funds out of the market. JP Morgan has also noted an increase in stablecoin outflows.
Despite talks of volatility within the crypto space, it was not expected that the crypto winter will last for such a long time. The increasing interest rates to control global inflation, coupled with certain macroeconomic factors have played a considerable role in devaluing cryptos. As if these issues were not enough, the overall situation was made worse by the sudden collapse of FTX. However, some stablecoins still managed to hold their ground.
Investors Rush Out Through Stablecoin Assets Amid Extreme Fear
Currently, it is believed that cryptocurrencies will not recover as long as stablecoin outflows do not stop. Stablecoins have their values pegged to fiat currencies. They are known for keeping their values at the $1 mark.
In the latest report, JP Morgan made it evident that investors simply backing off can be considered one of the major reasons for the overall shrinkage of the stablecoin market. Right before the collapse of LUNA, the total market capitalization of some of the largest stablecoins reached $186 billion.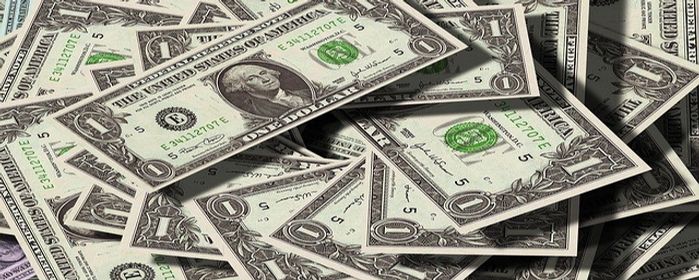 However, the stablecoin market has declined by around $41 billion ever since LUNA's downfall in May. At the start of 2021, the total market cap was less than $31 billion. It was around $5 billion back in 2020.
Furthermore, another downtrend can be noted at present. In addition, JP Morgan also stated that an amount of approximately $25 billion has been wiped out of the stablecoin market amid continuous withdrawals lately. This outflow still seems less in comparison to the $165 billion sum that was injected within the crypto market as a direct result of stablecoin creation. Therefore, the next few days are critical for the stablecoin and the overall crypto market.