In a recent CoinShares report, investors showed a third consecutive week of growth in XRP investment products, suggesting they are more confident about Ripple's victory. There was a mixed reaction to last week's FOMC announcement following the publication of CoinShares' weekly report on the flow of digital assets into funds.
More Money Pouring
As per the report, the digital asset investment products have been experiencing minor outflows over the past week, totaling US$15.6 million last week, and a bad start to the month, totaling US$19 million in outflows over the first week of the month. There has also been an outflow of US$13m in Bitcoin for the week, which is a considerable amount. After a seven-week run of inflows, this news comes a few days after the Federal Open Market Committee raised interest rates by another 75 basis points.
It is worth noting, however, that the flow activity has been quite low as compared to historic levels, with this doldrum period now lasting for more than eight weeks.
A number of the negative outflow activities have been concentrated in the Americas, with the US, Canada, and Brazil experiencing outflows of US$21m, US$2.1m, and US$1.8m, respectively. In addition to this inflow of US$4 million, there was an inflow of US$6.8 million from Switzerland and 4 million from Germany.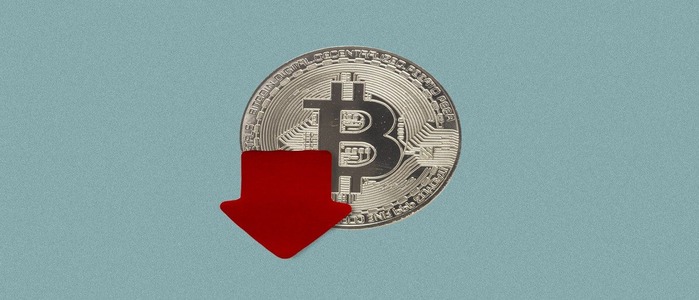 Nevertheless, opinions regarding the FOMC's message were mixed, as short-bitcoin investment products also saw outflows for the third consecutive week, totaling US$7.1 million, bringing the total amount of outflows to US$28 million (22% of total assets under management (AuM)), making this the longest run of outflows on record.
As a result of recent outflows for the past four weeks, Ethereum has seen a small inflow of US$2.7m in the last week. A total of US$1.1m of inflows were seen by XRP for the third week, indicating that investor confidence in Ripple has improved. They somehow predict that Ripple will win the case, and it can result in growth for XRP and other products.