Fidelity Investments, one of the leading financial firms, has just filed for three US trademark applications to provide crypto trading services in the metaverse, including a nonfungible tokens (NFT) marketplace and financial investment.
Despite a lacklustre crypto market, several high-profile companies have ventured into the metaverse recently to offer various Web3 services.  Many different sectors such as education, real estate, entertainment among a host of others is adopting metaverse at a rapid pace. The number of trademark applications submitted for the metaverse and the virtual products and services it is associated with increased from 1,890 in 2021 to a massive 4,997 in 2022.
Financial behemoths including HSBC and JP Morgan have already set up shops in the virtual world. Recently, the International Police Organization, INTERPOL, announced the first-ever metaverse specifically designed for law enforcement agencies.
Metavere Filing Application
#Fidelity has plans for the metaverse!

The company has filed 3 trademark applications covering
▶️ NFTs + NFT Marketplaces
▶️ Metaverse Investment Services
▶️ Virtual Real Estate Investing
▶️ Cryptocurrency Trading
… and more!#NFTs #Metaverse #Crypto #Web3 #Defi #Finance pic.twitter.com/op9fg80e7z

— Mike Kondoudis (@KondoudisLaw) December 26, 2022
On December 27, licensed trademark attorney Michael Kondoudis took to Twitter to reveal that Fidelity has submitted three trademark filings to the United States Patent Trademark Office (USPTO) on Dec. 21. As per the filing, Fidelity plans to offer a wide range of investment services within the virtual world including mutual funds, retirement funds, investment management and financial planning.
The financial giant aims to launch crypto trading and management services in the metaverse, along with providing virtual currency wallet services. Furthermore, the company is also preparing to introduce its own NFT marketplace. Some of the other Web3 services Fidelity aims to offer are crypto token and utility processing services, a dedicated platform for providing financial exchanges of digital and blockchain assets and a metaverse-based payment service.
The move emphasizes the importance of emerging Web3 technologies such as NFTs and metaverse. In addition, the financial service provider is seeking to offer educational services in the metaverse such as conducting classes, workshops, seminars and conferences in the field of investments and marketing financial services.
Fidelity's Growing Ambitions in Crypto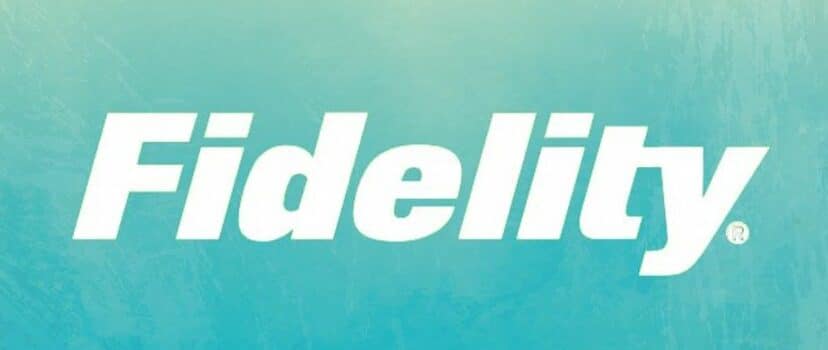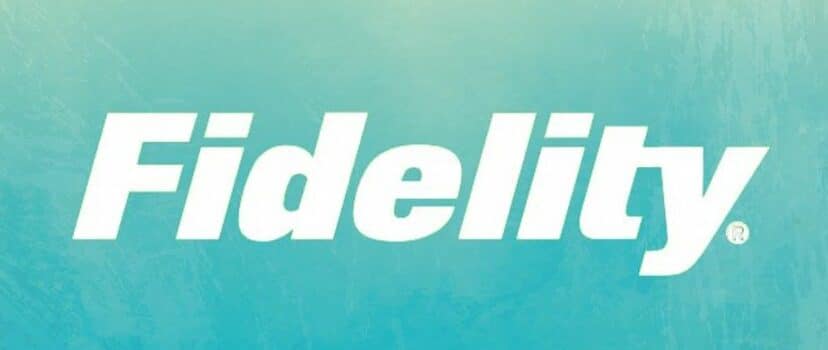 Fidelity has been dabbling with crypto for quite some time now. Recently, Fidelity Digital Assets, the crypto platform of leading asset manager Fidelity Investments, started offering Ethereum (ETH) custody and trading services to its institutional clients. Earlier this year, Fidelity Investments introduced two exchange traded crypto funds titled, the Fidelity Metaverse ETF (ticker FMET) and the Fidelity Crypto Industry and Digital Payments ETF (FDIG).
It seems both Fidelity Digital Assets and its parent Fidelity Investments are heavily focusing on the digital asset space. In October, the financial major has also reportedly beefed up its crypto unit by hiring 100 new staff members.