Tata Consultancy Services (TCS), one of the leading IT consulting services provider and a member of the multinational company Tata Group has announced the launch of a set of tools aimed at helping financial institutions offer cryptocurrency trading services.
Dubbed Quartz™ Smart Solution, the set of tools will hopefully enable banks and their clients to tap into the growing niche of cryptocurrencies and blockchain. In a press release published on Wednesday, the company noted that the new product is a "next-gen, digitally-powered offering for banks and investment firms to provide secure and seamless cryptocurrency trading to their clientele."
The Quartz™ Smart Solution comes bundled with four different tools namely Smart Solutions, Quartz DevKit, Quartz Gateway, and Quartz Command Center. According to TCS, here's a brief break-down of how each of the tools works: Smart Solutions is a set of tools in itself allowing banking institutions to offer a multitude of business solutions for various industries.
The Quartz DevKit is a programming development kit for designing solutions for multiple technologies on various platforms. The Quartz Gateway integrates existing solutions with varied ecosystems; while the final toolkit – the Quartz Command Center – is capable of administering and monitoring entire ecosystems.
"Cryptocurrencies, digital fiat currencies, and digital assets are poised to become viable alternate avenues for investments, hedging, and portfolio diversification. Progressive financial institutions are looking to provide these options to their clientele," R Vivekanand, TCS's Global Head in charge of Quartz said. "We are excited to offer them our robust, secure, and scalable solution for trading, storing, and transfer of these assets. We believe Quartz is well ahead of the curve in providing such a solution that allows customers to transact in multiple cryptocurrencies and digital assets, backed by best-in-class security features."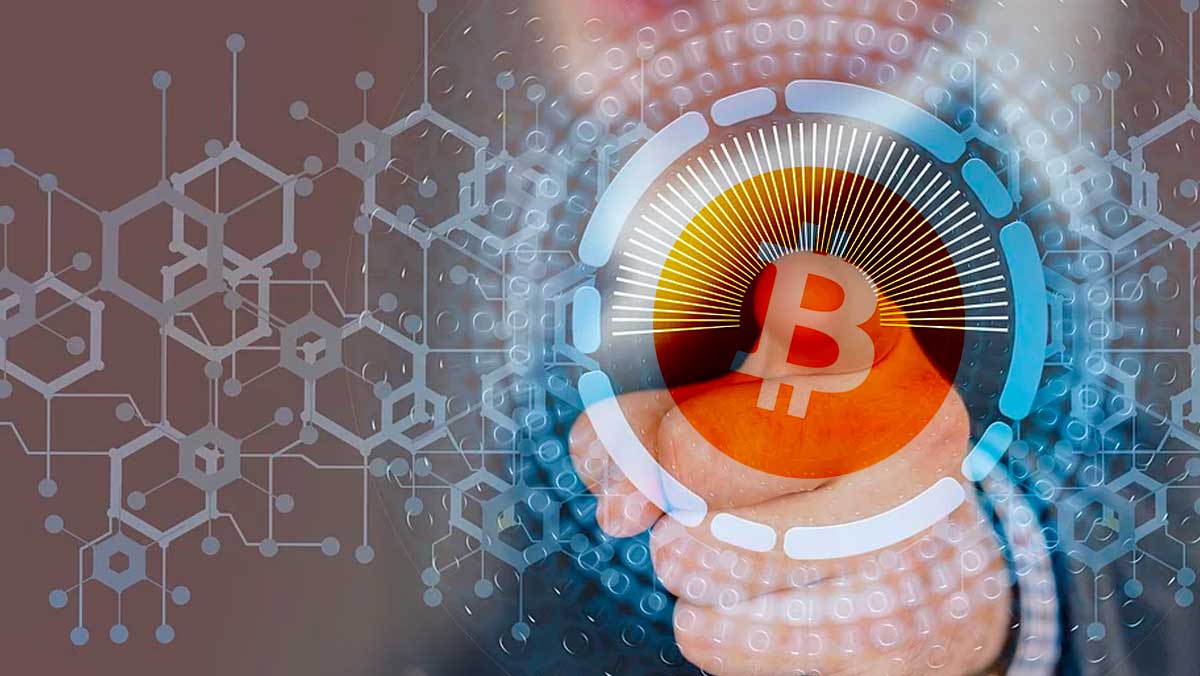 The launch of Quartz comes at a rather interesting period in India only a few months since the Supreme Court lifted the April 2018 ban of cryptocurrency activities against banking institutions. Essentially, the order from the country's central bank the RBI disallowed any banking institution from offering services to cryptocurrency companies a bulk of which were exchanges and trading platforms. However, following the Supreme Court ruling, there has been a general reversal of bullishness with several industry players betting big on the growth of cryptocurrencies in one of the leading Asian economies.
Now, with the entrance of household names such as Tata to the blockchain industry, it only serves to offer credence to the nascent industry, a valuable asset especially in the ongoing struggle to regulate the crypto scene in the country.
---
If you found this article interesting, here you can find more Blockchain and cryptocurrency news