In its annual 2017 – 2018 report, the Security and Exchange Board of India (SEBI) announced that it has sent some officials to UK, Japan and Switzerland to study how regulators in those countries deal with digital currencies and initial coin offering.
The purpose of the interaction between Indian officials and those of these countries is to understand the mechanisms employed in the countries in order to apply same to streamlining the crypto ecosystem of India.
The Indian regulator stated that this has been a routine practice even though it didn't mention if this is the first time cryptocurrency has been the subject of focus. SEBI added that these interactions have contributed to the efficiency displayed by the agency in regulatory matters.
 "SEBI on a regular basis enables study tour of SEBI officials to overseas authorities. These study tours help engage with the international regulators and gain [a] deeper understanding of the systems and mechanisms," the release explained.
Speaking on the recent tour, the statement said,
"SEBI organised study tours to Financial Services Agency (FSA) Japan, Financial Conduct Authority (FCA) UK, and Swiss Financial Market Supervisory Authority (FINMA) Switzerland to study initial coin offerings and cryptocurrencies."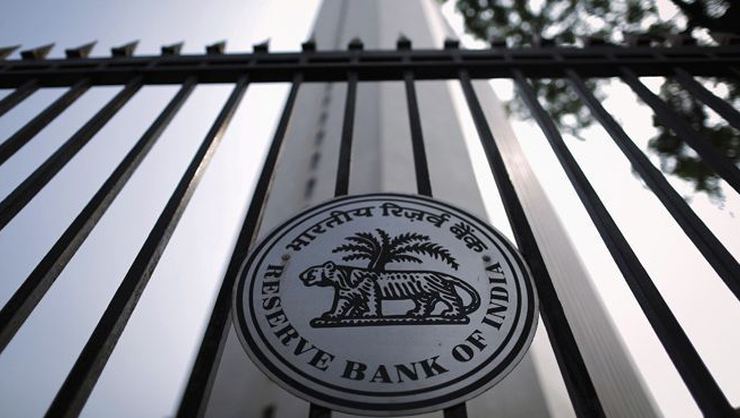 SEBI is not the only Indian regulator that has referenced international insight into the country's cryptocurrency issue. The country's central bank, the Reserve Bank of India (RBI) in its recent annual report stated that:
"On a global level, regulatory responses to cryptocurrency have ranged from a complete clamp down in some jurisdictions to a comparatively 'light touch regulatory approach'…Japan and South Korea account for the biggest shares of crypto asset markets in the world."
The Reserve bank of India which said that it is keeping a close eye on the Indian digital currency space had earlier placed banking restrictions on cryptocurrency exchanges in the country, effectively denying crypto firms from having access to banking services.
In April, after the prohibition came into effect, Shuban Yadav who is a co-founder of CoinDelta, an India based exchange said that many crypto firms are considering movingtheir businesses overseas.
Destinations of choice whenever countries move against its crypto community are usually Switzerland, Cayman Islands, Dubai, Japan, Malta, Estonia and Singapore. These have been classified among the most crypto friendly countries.
The Secretary in the Department of Economic Affairs, Subhash Chandra Garg said that the government of India has been working on cryptocurrency regulations stating that a draft was supposed to be ready in July. Apparently, the panel that Garg heads has realized that it needs more time to work out the modalities that a regulatory framework for digital currencies takes. It is expected that the panel would conclude their work by the end of the year.
Meanwhile, aggrieved entities that challenged the RBI restrictions on digital currency exchanges will be heard by the Supreme Court on September 11. The case will determine how quickly the crypto ban will be lifted by the Reserve Bank.