It seems that problems and challenges for players in the Indian cryptocurrency ecosystem have not solved yet.
The exchanges still don't have a clear status in regulations and can't get banking services quickly. Therefore, many of the major cryptocurrency exchanges have approached the Reserve Bank on India, seeking more clarity in regulations, especially taxing laws.
Ongoing Challenges to Become Regulated
The supreme court of India voted for the cryptocurrency trading and activity in the domestic market about two months ago. The court lifted the ban that RBI had ruled on cryptocurrencies.
From then, many enthusiasts and investors have seen the significant opportunity in the new legal market of India. Many former exchanges that have stopped operation due to RBI decision started to work on reopening procedures. But it seems their problems are not entirely solved yet.
The status of cryptocurrencies in India is not entirely clarified. So, financial companies still deny to serve them and don't provide banking services. Besides, the state has an impact on taxing regulation, and exchanges are waiting for that to make decisions about future business and revenue models.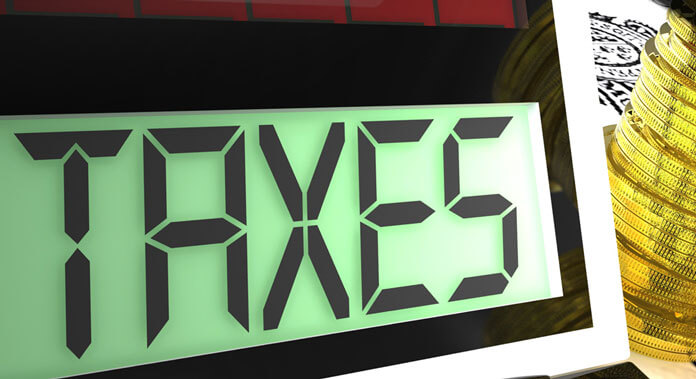 The Indian cryptocurrency exchanges want to know their final category in taxing laws (commodity, currency, goods, or service).
"If the digital assets are not exempted from GST, the digital currency exchanges in India are going to have a standoff with the tax authority. In early 2019, the tax department had reached out to several cryptocurrency platforms in this regard. In the wake of the recent Supreme Court ruling, we have also approached the RBI for clarity on this, as if we pay GST on the whole transaction, then most platforms would not be able to survive," according to Praveenkumar Vijayakumar, Chairman & CEO Belfrics Global.
The exchanges and other cryptocurrency platforms that want to work in India have to find their positions in the Goods and Services Tax framework (GST). Although some investigations have been done researching the nature and category of bitcoin in regulatory frameworks, now specific regulation in GST was made. After all, RBI has not yet issued a directing to banks in India to start providing services to cryptocurrency exchanges.
---
If you found this article interesting, here you can find more Regulation News