India's leading cryptocurrency exchange CoinDCX on Tuesday announced it has secured an additional strategic investment of $2.5 Million from PolyChain Capital and Coinbase Ventures.
The funding comes two months after the conclusion of Series A funding back in March in which PolyChain was also the main investor in a round that was the participation of Bain Capital and BitMEX operator HDR Group. The March funding round saw the company raise $3 million.
Following the March Supreme Court ruling lifting the country's central bank ban of cryptocurrency associations with financial institutions, CoinDCX's co-founder and CEO Sumit Gupta reports that the Indian crypto scene has witnessed increased demand.
There are more people interested in learning about blockchain and getting their hands on some crypto. To help in this growing trend, CoinDCX launched a nationwide campaign dubbed #TryCrypto with an initial commitment of $1.3 million from its Series A funding back in March.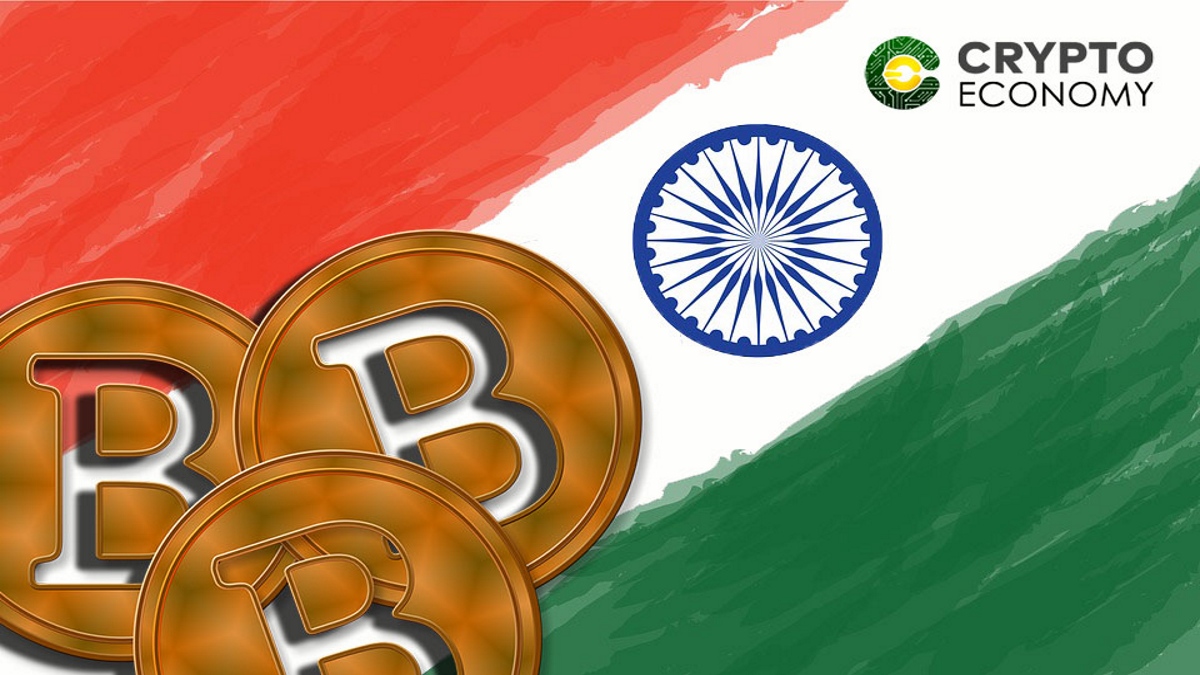 Through the #TryCrypto Initiative, CoinDCX aims to educate the Indian population using education programs, meetups, community engagements as well as consumer campaigns. This should be able to translate to at least 50 million total customers on the CoinDCX platform. Gupta wrote on Twitter that the new funds will be put into use in helping bring more Indians to the crypto space and therefore adding onto the #TryCrypto funding.
"The investment will bolster CoinDCX's efforts in building a user-focused and secure exchange to support the growing crypto demand in India as well as supporting CoinDCX's US$1.3 million #TryCrypto initiative, which aims to bring 50 million Indians into #crypto," he wrote.
"This new strategic investment into CoinDCX is a shot of confidence in our roadmap toward bringing the crypto asset class to a largely untapped Indian market. We look forward to our investors" continued counsel in building the most trusted and safe exchange for our users," Gupta added in a Tuesday statement.
Coinbase Ventures is the latest addition to the high profile investor list that CoinDCX has so far. It is the venture arm of the San Francisco-based crypto exchange Coinbase. It will be remembered that Coinbase the among the first exchange platforms to reenable fiat deposits in India following the lifting of the RBI ban in March. In his Twitter thread, Gupta also wrote about having Coinbase Ventures back their cause.
"We are also excited to add #CoinbaseVentures as an investor. [Coinbase's] vision and successful efforts for global cryptocurrency adoption have been admirable and mirror CoinDCX's dream for a #DeFi future."
The Indian crypto market has attracted global interest with large crypto businesses such as Binance and Huobi venturing into the growing Asian market. Binance bought leading P2P crypto marketplace WazirX for an undisclosed amount to get into India.