Following the evolution of the ICOs is very instructive, it allows us to evaluate not only the success of a project, but also shows us how the market unfolds. One of the ICOs that has continued to give interesting results is that of ICOBox, which has allowed them to advance on their platform with a good footing.
ICOBox, which in itself is a platform to boost ICOs, successfully launched its new ICOSID platform last month.
As a noteworthy feature of this ICOBox innovation, there is the improvement in the verification and identification of users, complying with the requirements of KYC and AML.
They are offered an optimized experience for the buyers of tokens in the whitelist since they do not need a unique login and password to enter each ICO of the ICOBox platform.
With this they simplify process, save time and provide more security and value.
Those who wish to buy tokens go through the verification process only once. Thanks to ICOSID they are recognized as verified on all platforms, making buyers able to skip this line and get immediate access to the waiting lists of ICO projects.
Only the mail and identification of login are needed to make purchases from several ICO through the ICOBox platform.
This project is very interesting for those who want to enter the business of the ICO, since, being all in a sort of single bag, transactions will be made more quickly and without verification in each of the ICO.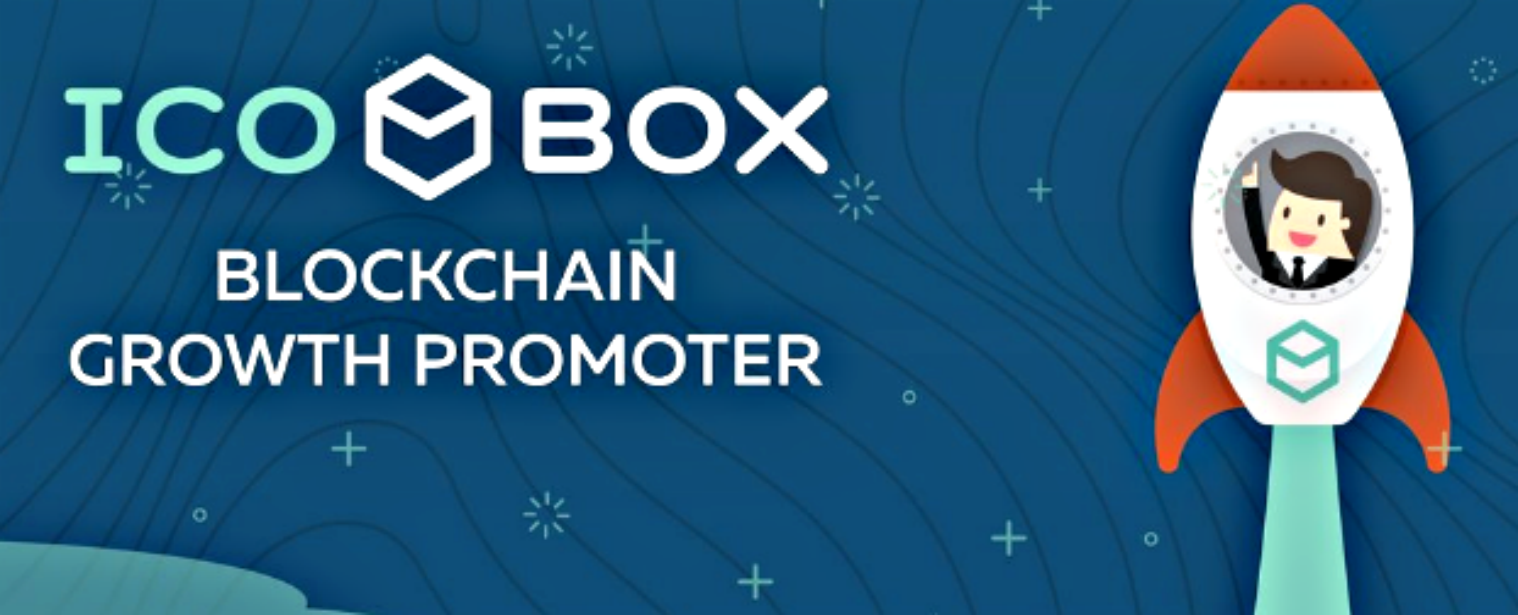 Companies that handle the ICOBox book creation platform will have more peace of mind, as users comply with KYC and AML requirements in 132 countries.
It is likely that token buyers of this platform will seek a more fluid experience, which means that the ICOs that use the ICOBox store platform are more interesting for institutional buyers.
In addition, the platform takes into account the security of the client, making the user's ID is encrypted and stored in a cloud, with permissions and never shared with individual ICOs or third parties. Clients label the profiles as "verified", "verification in process" or "without verification".
The implementation of ICOSID will be completed in the coming weeks. The legal and accredited capacity of the investors with the integration of ICOSID, will work in mid-April, and the total integration of exchanges with third parties at the end of May, according to the developers of ICOBox.
ICOBox offers solutions for those companies that wish to work with their own ICO, and has a staff of more than 100 professionals in the area of ​​marketing, legal and technological.
They have already helped more than 30 companies last year, raising more than 300 million dollars, a figure that shows facts.
Those people and companies that want to carry out their ICO business can obtain information from the ICOSID through the icosid.com web page.