Available information on the trend of initial coin offering shows that the market is resilient and will likely weather regulatory storms. In 2016, ICOs generated $95 million from 43 projects. That increased to $3.88 billion in 2017, a year in which 210 crowdsales were launched.This shows that since 2017 the interest in the initial offers of currencies has been increasing.
Despite the spike in interest, many industry watcher predicted that the bubble would burst sooner than later. The main reason for this pessimism was the growing number of ICOs that were unable to reach their soft cap, the minimum amount required to deem an ICO successful. By 2017, the number of projects that failed to reach their soft cap had increased from 10% to 90% prompting commentators to predict an imminent collapse of the market. But this was not to be.
December 2017 ended with a record high of $1.1 billion. A no mean feat but interestingly, by January 2018, crypto prices had dipped and it seemed that the negative predictions were right, however, against the odds, Q1 of 2018 raised $5 billion, exceeding all the funds raised last year. Considering falling crypto prices and more stringent regulatory activities, this is quite remarkable. We have to consider that there are other big players apart from Telegram waiting in the wings to take advantage of crypto funding. Should they come on board, ICOs may generate well over $15 billion by the end of 2018.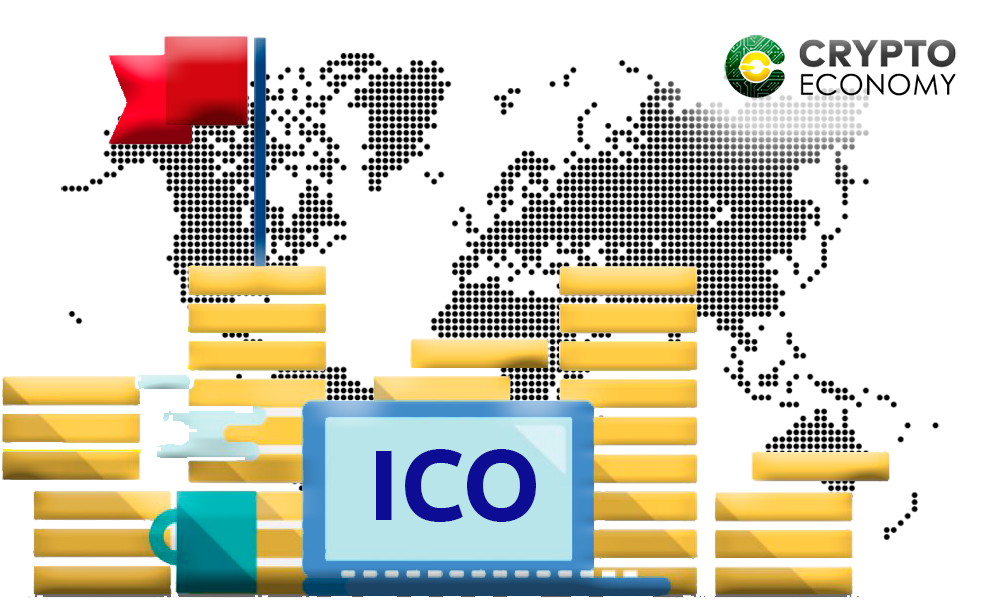 Another factor to consider in assessing the resilience of initial coin offerings is the falling crypto prices. Ethereum, the main cryptocurrency with which most teams raise their funds has lost more than two-third of its value since December, yet there has been more money generated through ICOs in Q1 of 2018 than last year.
ICOBench confirms that there are growing number of projects going on. The platform usually lists initial coin offerings based on the stage of development. Indications have shown that the new trend among projects is integration with other forms of technology such as internet of things (IoT), machine learning, fog computing and others. A good fraction of the 1,500 currently listed projects on ICOBench are blockchain technology working with other forms of tech to build solutions. this is a trend that has been predicted in the past. As the technology matures, we are likely to see more of this integration.
The average investment among retail investors is $300, with contributions ranging from $100 to $1000. These investors usually consult review sites and project Telegram channels before making a decision on which ICOs to invest in. Bigger corporate investors would contact the managers of projects directly and have their questions about the sale answered before making investment decisions. The bigger players invest from $20,000 to $150,000.
Regional trade shows and conferences have been instrumental to the growth of ICOs. Another trend among project teams is the employment of regional offices and resource persons who make cases for these projects in blockchain summits. It is a known fact that investors attend these seminars and make investment decisions based on the presentation of team members and the convictions they had as a result.