Hedera Hashgraph has a plugin for developers to use in any application or permissioned network. The Hedera Consensus Service acts as a trust layer for applications and uses the Hedera network for consensus inside them.
Hyperledger Fabric and Corda are two of the latest blockchains that use the plugin. HCS can now be used as a decentralized ordering service for those networks.
"The @Hyperledger Technical Steering Committee recently approved the Pluggable Hedera Consensus Service Hyperledger Lab," tweeted Hedera Hashgraph.
A Tool Aiming at more Decentralization in Enterprise Sector
Enterprises around the world are becoming more interested in blockchain solutions, primarily distributed ledger technology (DLT). They study the use cases of technology for their everyday activities and need solutions that are easy to integrate with current systems.
The HCS plugin works on Hedera's mainnet and provides a decentralized consensus engine for enterprises. Permissioned networks can use the plugin for various use cases.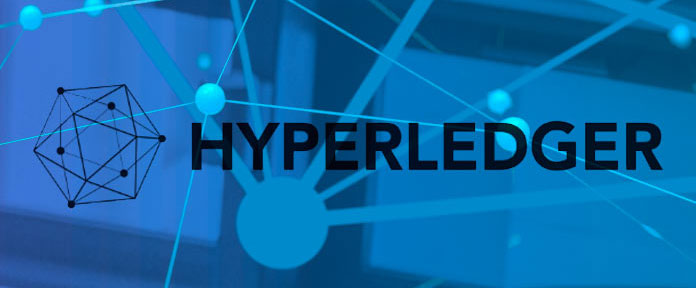 There will be some benefits to integrating HCS for enterprises. For example, their governance and operational overhead for the network reduces, and the interactivity between networks will be more straightforward. This plugin will also scale the transaction throughput inside networks.
Hyperledger is one of the most famous blockchain solutions in the enterprise community. Right now, more than of the Forbes Blockchain 50 use the Fabric service. Implementing Fabric for enterprises has some challenges and needs custom configuration. HCS plugin solves some of the problems by using the pluggability of consensus in Fabric. Networks can use the plugin to connect to the Hedera mainnet as the ordering engine of transactions.
"The Fabric network can be deployed locally or in any cloud environment while connecting to the Hedera public testnet or mainnet," according to Hedera Hashgraph's post.
Another platform that can take benefit of the HCS plugin is Corda. It has tools named "notaries" that validate transactions. "A Corda network can now use the Hedera Consensus Service to provide an order of consumed states to all notaries in the network."
Hedera Hashgraph is at the starting point of collaborating with big names inside the blockchain community. It can now work closely with community members inside the platforms above to develop more tools and gain attraction among users and developers.
---
If you found this article interesting, here you can find more Blockchain and cryptocurrency news