HyperDAO announced a partnership with Chainlink to use its oracle solution in its DeFi platform. The DeFi products on the HyperDAO platform can use the new oracle solution as a way to access market data. HyperDAO believes that Chainlink's solution has the security and accuracy recommendations of reliable service and also recommends to its developers, too.
Chainlink announced the partnership on Twitter:
"#DeFi blockchain @Hdao_Official is integrating Chainlink's trusted oracles and high-quality data. HyperDAO will use #Chainlink to build a collateral-backed stablecoin, add stop-limit order functions, calculate interest rates, and more."
HyperDAO provides a platform for DeFi developers. These blockchain-based products often need access to market data, and almost all of them use an oracle solution. Smart contracts, decentralized exchanges, crowdfunding services, asset management, banking tools, etc. can take benefit of accurate data from oracles.
HyperDAO chose Chainlink among other oracle providers because of Chainlink's decentralized product named Price Reference Contratcs. This product currently supports nearly 30 trading pairs for DeFi products.
"Chainlink is the only oracle network that's proven its ability to secure high-quality data live on mainnet, making it the perfect go-to oracle solution for HyperDAO," said Jayden Wei, Co-Founder and Chief of Strategy at HyperDAO.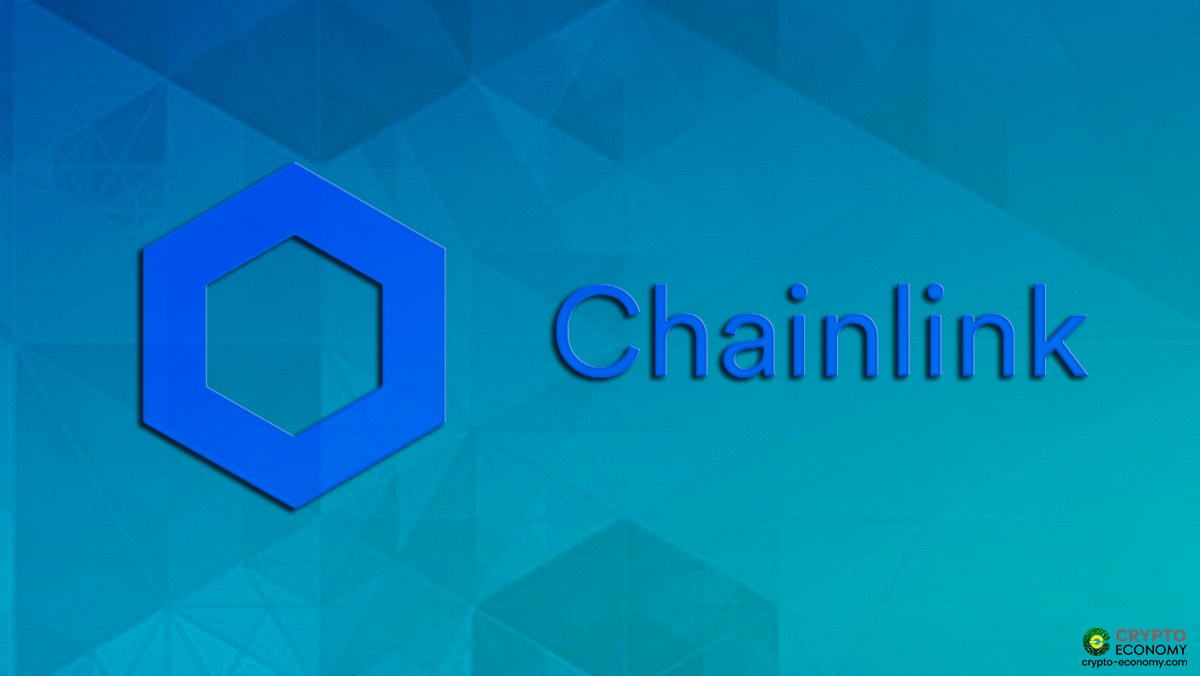 The collateral-backed stablecoin of HyperDAO is the first product that benefits from oracle solution. It is the central part of the DeFi ecosystem inside HyperDAO. The stablecoin needs accurate pricing of collaterals to provide loans to users more efficiently.
HyperDAO has a decentralized exchange (DEX), too. The DEX needs tools to provide the stop-loss feature to experienced traders. So again, the need for external price data is evident.
Crowdfunding services are other use cases for an oracle solution inside the HyperDAO ecosystem. HyperDAO thinks of crowdfunding with HDAO token as an essential initiative. It needs accurate price data for this service to calculate the conclusion of a campaign.
HyperDAO provides banking and asset management to users. So it needs an accurate reflection of market data to provide precise lending and exchange rate. The data should be combined from multiple centralized and decentralized platforms.
---
If you found this article interesting, here you can find more Blockchain and cryptocurrency news