Huobi Futures announced the launch of BTC options on September 1st 10:00 UTC. It had launched Perpetual Swaps earlier this year, and the new announcement follows that service. Huobi Group's crypto derivatives market believes the new BTC options will offer more ways to traders to hedge risk in the cryptocurrency market.
BTC option trading in the Huobi platform will let the traders buy or sell BTC at an agreed-upon price and date. It is a form of futures trading similar to traditional financial markets. There are two types of options in this trading method: call and put. The call option will let the buyer buy the asset at a determined price on an expiration date. Put options let them sell the asset for a specific price and amount on an expiration date.
The futures trading market is one of the most popular ways of trading in the asset market. Providing BTC options in Huobi Futures will surely help them attract more futures traders.
"As investors brace for prolonged economic uncertainty across global financial markets, the influx of institutional capital and other forms of 'smart money' into digital assets like Bitcoin are driving a surge in demand for more diverse trading products," said Ciara Sun, Vice President of Global Business at Huobi Group. "Our new options product was launched in response to market demand and this economic new reality. With this latest addition to our growing line-up of derivative products like Perpetual Swaps and Futures, we're giving users a robust set of tools to execute more sophisticated trading strategies."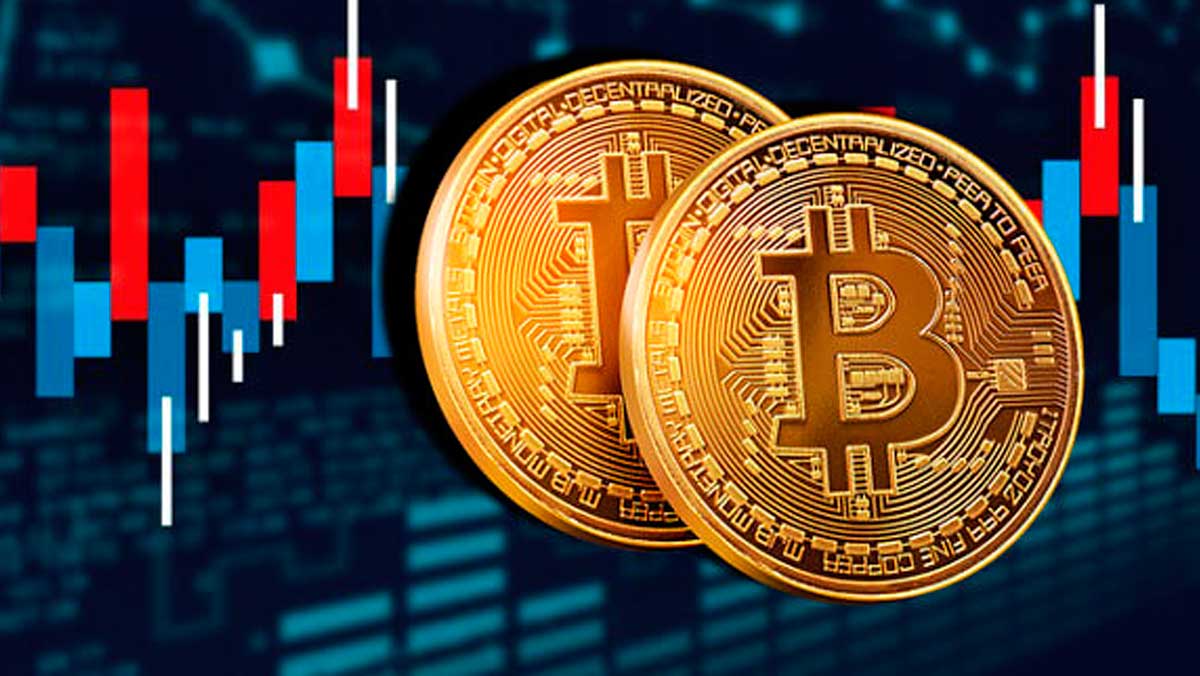 Professional traders prefer options trading in every market. Many exchanges have experienced a surge in interest for options offers with the entry of experienced traders to the cryptocurrency ecosystem. Cryptocompare reports that cryptocurrency derivatives trading has seen a %32 rise in May 2020 and has reached a $602 billion record high. As a comparison, the total growth in spot trading volumes has experienced %5 growth.
Options can provide a lower risk to derivatives traders. Sun added,
"Financial instruments like options don't guarantee profits, but they do provide traders with greater flexibility and more opportunities. More importantly, we're giving users access to an options product backed by the security and reliability they've come to expect from a global exchange like Huobi."
---
If you found this article interesting, here you can find more Bitcoin news