When Bitcoin and the whole blockchain Concept first begun, Africa was clueless about the technology, today, Africa has already worked its way through and is only looking for better ways to implement in blockchain. However the fact remains that, a lot of people, not just Africans, are still not quite aware of how the technology really works.
Horizon Africa, a Mauritius based technology firm, has launched a new platform aimed towards educating Africans about blockchain. The platform is also set to encourage corporations, investors, and public sector institutions to start utilizing blockchain.
The company's co-founder, Suyash Sumaroo believes that;
"Even though the public Ethereum (blockchain) has been available for years, the blockchain landscape in African countries has not developed much. There is a gap which is being filled by Horizon Africa. Its focus is not about creating a network or increasing the value of its token, but instead to allow people to learn about using the network. Building prototypes and ultimately real solutions is a large part of the mission."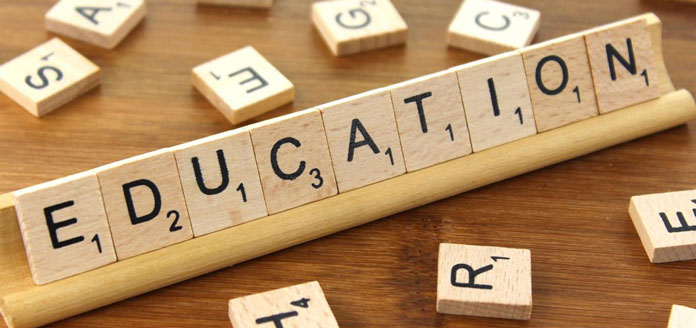 How Will They Achieve This?
The Ethereum based network for Africans aims to involve developers in the creation of blockchain solutions. Apparently, the Horizon Africa Blockchain Network (HABN) will provide a network that aims to implement blockchain technology to the digital healthcare industry, fintech industry, education industry and several others, will provide a test-bed through which local developers can design and deploy DApps that solve specific challenges.
Sumaroo is quite positive that Horizon Africa will allow African companies, investors, as well as governments to learn, develop and implement the blockchain technology. According to him, the uptake of blockchain based products in Africa will increase within 5 years from now.
About Horizon Africa Blockchain Network (HABN)
As mentioned earlier, HABN is an Ethereum-based blockchain platform that provides blockchain solutions to several industries including the government sector, fintech solutions, and digital healthcare. The platform has also tokenized different kinds of assets in the African economy. Some of these assets include, land ownerships, vehicle ownership, etc.
Education and dissemination is among the platform's key priorities. Horizon Africa aims to disseminate technical and non-technical knowledge about Blockchains and Cryptocurrencies to young students and to African tech startups.