Honduras launches "Bitcoin Valley" in the tourist town of Santa Lucia where people can pay with Bitcoin (BTC) to purchase any product or service. The move will further boost crypto tourism and attract more people who want to use cryptocurrencies.
According to a report from Honduran news outlet, La Prensa, local businesses in the small town of Santa Lucia have already begun accepting Bitcoin (BTC) payments as part of the Bitcoin Valley initiative designed to increase tourism revenue across 60 local businesses. Several commercial establishments including shopping malls will receive point-of-sale (POS) terminals allowing businesses to transact in cryptocurrency. Cesar Andino, owner of a small tourist business, believes the move will propel new opportunities, eventually boosting tourism. Andino expressed,
"Accepting Bitcoin will allow us to open another market and win more customers. We have to globalize. We cannot close ourselves off from technology, and we cannot be left behind when other countries are already doing it. It will open more opportunities and attract more people who want to use this currency."
Honduras launches 'Bitcoin Valley' 🇭🇳

Over 60 businesses have adopted #bitcoin in the small town of Santa Lucia. They will get training in the new technology and how to market their products and services.https://t.co/O8nh543ehG

— Documenting ₿itcoin 📄 (@DocumentingBTC) July 29, 2022
Bitcoin Valley- Honduran Big Bet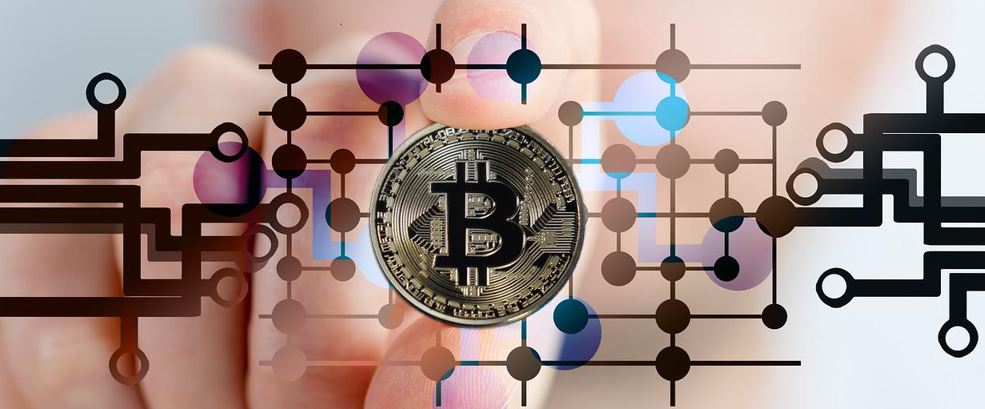 The "Bitcoin Valley" project targets 60 businesses to initially get trained and adopt cryptocurrencies to market their products and services, expecting to spread these practices to more enterprises and nearby areas. The initiative was jointly developed by the Blockchain Honduras organization, the Guatemalan cryptocurrency exchange consortium Coincaex, the Technological University of Honduras and Santa Lucia's municipality. Technological University professor, Ruben Carbajal Velazquez, said,
"Santa Lucia's community will be educated to use and manage cryptocurrencies, implementing them in different businesses in the region and generating crypto-tourism."
As per the report, although customers can pay for goods and services in BTC, they will be sending the coins to the Coincaex exchange. The exchange will then instantly send the value of the BTC in Lempira to the merchant to help them avoid loss from price volatility. Therefore, business owners do not directly receive Bitcoin (BTC) as payment under this scheme.
Will the Scheme Mitigate Market Volatility?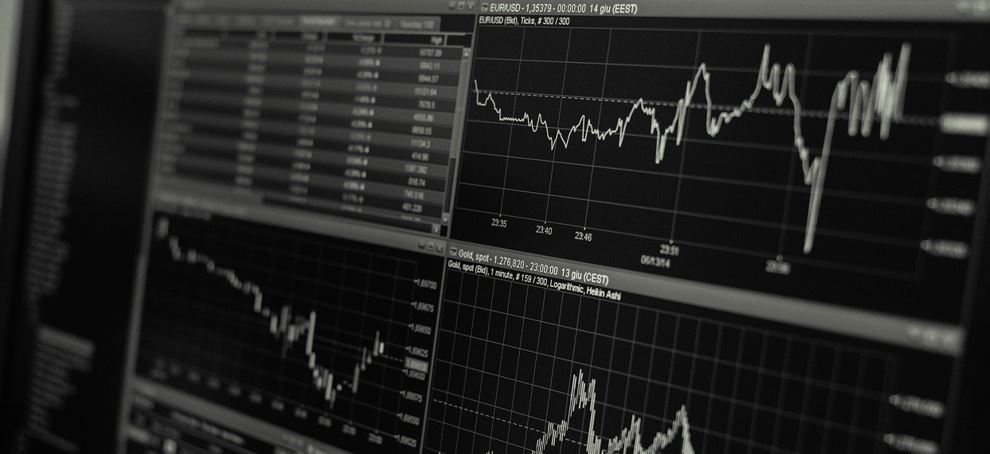 Leonardo Paguada, founder of the Block Chain Honduras organization asserted that to deal with volatility, the Honduran "Bitcoin Valley" will enable merchants to receive instant payments in the local currency, eliminating cryptocurrencies fluctuation risks. He added,
"One primary downside of doing business with crypto is the extreme volatility that affects the prices of digital coins. To avoid such challenges, Bitcoin Valley will let merchants receive instant payments "in the local currency, eliminating cryptocurrency fluctuation risks."