The growth of the crypto market is a fact of enormous proportions. Although there is still a way to go, clear variables such as the price of bitcoin, and the amount of cryptocurrencies that have appeared on the scene, leave no doubt that the cryptoactive sector is a real investment niche. However, it is also true that this growth is demanding better platforms to negotiate, place cryptoactives and further develop access to the multiple digital currencies that are already available in the market. With this in mind, the people of Holdvest  believe that they can finally solve this problem, and we will talk about them here.
Holdvest is a universal platform for trading and investing in cryptocurrencies and ICOs. The platform is currently in the process of its own pre-ICO, offering its native token, the HDL investors, as appropriate in this type of events.
As we have just pointed out, an important aspect for most investors is how it has become almost impossible for trading platforms to offer more than a few trading pairs between cryptocurrencies, and that needs to change.
In the current cryptocurrency market, there are already more than 1,500 cryptocurrencies and several hundred ICOs with their particularities. Given this cryptocurrency bags are struggling to serve investors. As a natural result of this overload, some digital tokens see very low volumes in a particular trading platform, which is unfair in many cases due to the quality of the project that underlies the token and that undoubtedly merits a better valuation, and the opposite also occurs, which have high trading volumes and a very different price on another cryptocurrency exchange platform. Certainly there is no standard and it is up to the investor to move between the different platforms with the loss of time and additional confusion that this implies.
Holdvest proposes a more integral solution. With a single platform they allow their users to trade the cryptocurrencies of their choice and can also invest in the ICO of their choice directly. This platform is not only a typical digital currency exchange but also an integral resource to settle cryptocurrency orders combining the best features of the already known exchanges, and brokers with the best available services.
Holdvest is housed in the Waves blockchain and is monetized through its native token, the HDL. This token will be the currency par excellence of the platform and may be used at first to pay the trading fees, in its Premium membership, to access services such as negotiation and arbitration margin.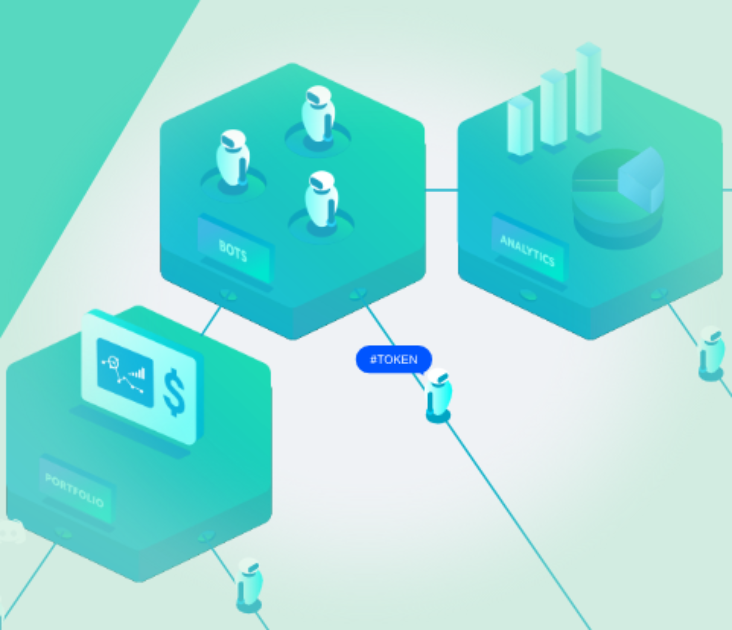 Regarding its operation, every time a user makes an order on the platform, Holdvest will analyze all the cryptocurrency exchanges to find the best possible price. The platform will give the most profitable for investors. And without leaving aside that investors can also invest in ICOs of their preference through the platform.
The Holdvest platform will also have physical security wallet for its users, so that they can transfer their digital currency with the security it represents. Cold wallet storage increases the security of a customer's stock, since the company does not store any tokens. Another interesting detail is the negotiation fees, which will be lower compared to other cryptocurrency exchanges on the market.
Their pre-Ico first round ended successfully, and Holdvest is making preparations for the main token sale in next  June. The HDL token price will be 0.0001 BTC. All unexpended tokens will burn after the ICO.
To know more details about this platform, we recommend checking its White paper, and follow them at their Telegram channel or their BitcoinTalk official thread for news about its ICO.