It seems Polygon has ambitious plans to slash 90% of fees and offer another opportunity to use the network with lower prices. Polygon Hermez is the solution that can help the network achieve these goals by providing practical scaling solutions. There has been a fireside chat recently about these solutions, and a short recap is published to detail the outcomes.
According to the latest blog post on the Polygon website, there are seven key takeaways from the latest fireside chat about Hermez. Hermes is the open-source zk-rollup for the Ethereum blockchain that is optimized for low-cost token transfers.
Recently merged with Polygon, this solution can help the layer-two solution expand its suite of services for users. Currently one of the best alternative solutions for Ethereum users and developers, Polygon can offer more with Hermez and slash fee prices even more.
Many projects are now launched on this network with the aim of offering more low-cost services. With the new addition, more projects and users may be attracted to Polygon.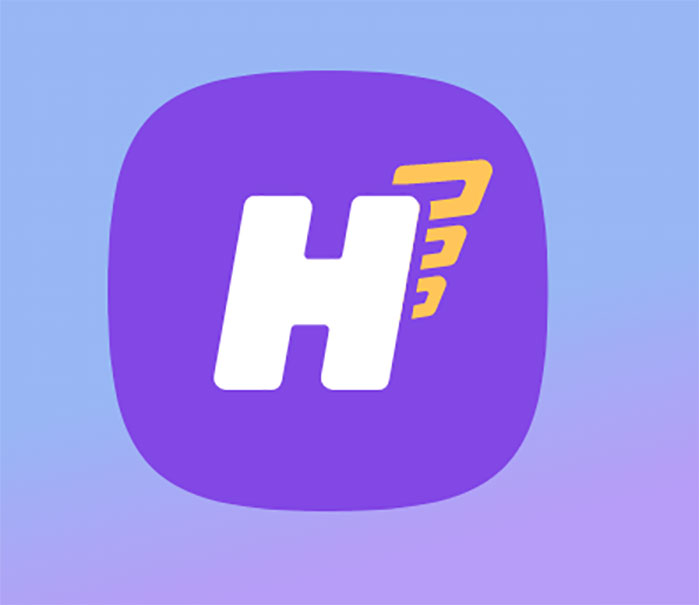 Polygon Hermez Technical Lead Jordi Baylina, Polygon Hermez Project Lead David Schwartz, Polygon Hermez Business Development Antoni Martin, and Polygon Co-founder Mihailo Bjelic participated in a fireside chat event discussing the opportunities of the latest merge. According to the blog post, ZK solutions like Hermez can strongly help Ethereum scale efficiently.
"Polygon has a strong preference for and a strategic focus on ZK solutions. The company has committed $1 billion from its treasury to fund efforts to develop its ZK thesis. Hermez is Polygon's first foray into ZK solutions."
As mentioned above, Polygon Hermez has numerous opportunities for scaling Ethereum. It can deliver up to 2,000 transactions per second, for example. Besides, the metric can become higher with future upgrades.
ZK proofs help the new solution manage all data availability functionalities while managing transaction computations outside of Ethereum. It means the same level of security and trust with faster and cheaper transactions.
The most important outcome of the Polygon-Hermez merge is reducing fees by more than 90%. Validity proofs are used in the new solution that can batch up to 2,000 transactions using only 500,000 gas. The two teams claim the numbers can improve to 400,000 gas for 2,000 transactions.
A Polygon Hermez 2.0 solution is on the roadmaps that will be built on the foundation built by Hermez. It will improve, especially in the zero-knowledge Ethereum Virtual Machine side. It helps developers easily deploy smart contracts on Polygon Hermez.