Cryptocurrency exchanges in the UK should pay taxes from now on because HMRC didn't qualify them for financial services companies' exemption. This regulation forces cryptocurrency exchanges to act like tech companies and pay more taxes. The tech tax in the UK Treasury is designed to receive taxes from technology-based companies in the country. In simple terms, crypto exchanges will be handled like Google, Facebook, Amazon, and other similar companies paying more to the Exchequer.
Companies that offer financial services are subject to exemptions in the UK. It means they pay fewer or no taxes for their operations. Crypto exchanges are like financial service companies. But in many countries, they don't categorize as financial companies. In the UK, the latest news shows that HMRC doesn't accept crypto assets as financial instruments. It means these assets aren't qualified as commodities or money. Therefore, exchanges that offer services about these assets aren't offering financial services.
Cryptocurrency exchanges in the UK are now subject to the digital service tax that came into action last year. It places a 2pc sales levy on some tech service companies that have global revenue of more than £500m and UK sales of over £25m. Online marketplaces, search engines, and social media services are subject to this regulation.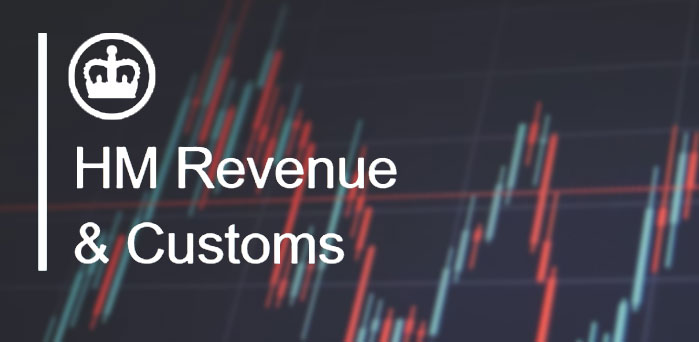 Coinbase is one of the companies that may be affected by the new regulations. Its subsidiary in the UK reported €21.2m (£18m) revenue last year, but the global revenues have quadrupled this year. So, it may pass the threshold of tax payment.
Part of the latest update about the digital services tax in the UK says:
"There are a wide variety of crypto assets, each with different characteristics. It is unlikely that crypto-asset exchanges can benefit from the exemption for online financial marketplaces."
There are many efforts to change the latest decisions about cryptocurrency exchanges in the UK. CryptoUK is one of the industry entities trying to lobby HMRC and The Treasury to find a solution for this challenge. Directors believe crypto-assets should not be treated differently from other financial assets in that country because the US has accepted them as commodities from some time ago. After all, the new regulations affect end-users for sure. They may be forced to pay higher fees in UK crypto exchanges.
It's not the only challenge UK crypto exchanges face now. A new licensing regime was introduced by the Financial Conduct Authority (FCA) that brought some limitations to the exchanges. Ian Taylor, a director of CryptoUK, believes these challenges are worrying for end-users more than anyone.