Hedera Hashgraph recorded another milestone toward making a community-driven blockchain. It has promised to offer all of the services in open source license and now the final step toward that is announced.
All of the Hedera's developer tools and network services including the Consensus Service, Cryptocurrency, Smart Contract, and File Service are now open source and accessible through GitHub.
Besides, "The officially supported Java, JavaScript, and Go Hedera SDKs, as well as the mirror node software (beta), have all been open-sourced upon their introduction into the ecosystem," according to Hedera Hashgraph.
According to the new announcement, all of the Hedera network services are now open source under the Apache 2.0 license. Hedera publishes them in a repository in GitHub and will label the code according to its use on previewnet, testnet, and mainnet. It means everyone can send a pull request to view and send feedback for better improvement on the codebase.
Hedera believes an open-source codebase can help it achieve more transparency levels:
"Open sourcing is important to Hedera because it creates transparency not only in Hedera's network services codebase, applications, and development tools, but also the engineers working day-to-day behind the scenes. We anticipate that the open sourcing of Hedera's network services will empower the community to get even more involved in the development of the Hedera network," according to their new blog post.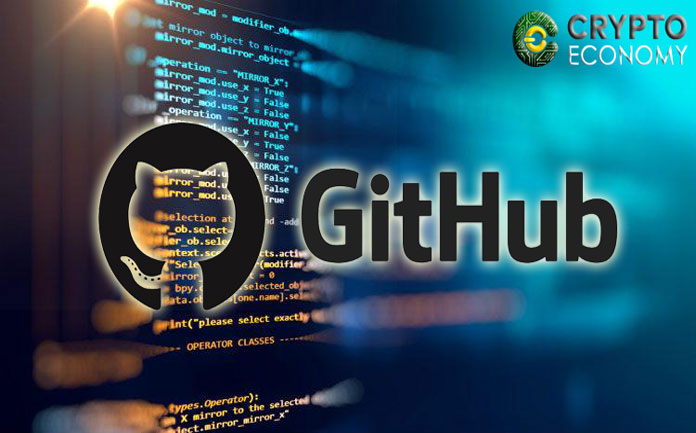 When a codebase become open-source, bug reporting and fixing will be more efficient. Developers of Hedera community can now report the bugs in the tools and services. They can even fix the bug themselves by sending pull requests. Hedera also runs a bug bounty program for sensitive bugs to incentivize the community members.
Hedera focuses on transparency and community building in its projects. Open-sourcing all of the services is a significant milestone in their roadmap. They will continue other features like improvement proposals to offer the option of the feature request to members. The hashgraph codebase is not fully available for open review. But Hedera claims it will be ready in Q4 2020.
"Open review is when the hashgraph source code becomes available for anyone to read, recompile, and verify that it is correct," added Hedera.
---
If you found this article interesting, here you can find more Blockchain and cryptocurrency news