Hedera Hashgraph announced membership in the W3C consortium. It will act as an organization member. Hedera also "registered a DID Method to the W3C Credentials Community Group's Decentralized Identifier (DID) registry."
Working on Decentralized Concepts of the Web Platforms
World Wide Web Consortium has many organization members that work with the staff inside consortium and public users on developing new standards for the web. The overall mission is to improve the web toward its full potentials. HTML and CSS are the well-known standards from W3C that almost all websites are built based on them. Its rules also try to pave the way for modern businesses to leverage the web's potential in their corresponding industries like entertainment, communications, digital publishing, and financial services.
Decentralized Identifiers (DID) is one of the ongoing concepts within W3C that focuses on privacy and identity security on the web. Identifying users, businesses, and devices using these methods are more secure and privacy-based. W3C has a specialized department named DID Working Group that standardizes the DID URI scheme, data model, and syntax of DID documents. There are methods in the workflow of this group that define how identities are linked to distributed ledgers.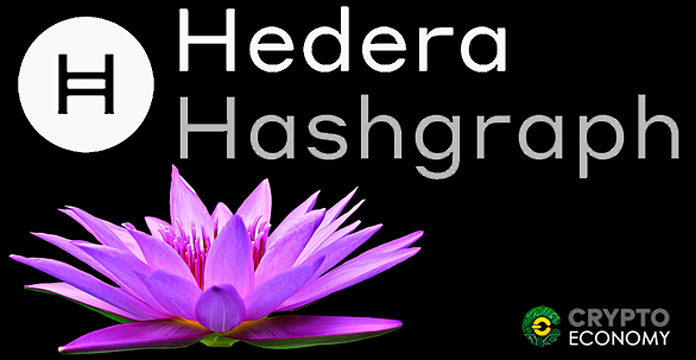 Hedera Hashgraph participated in the W3C standard developing procedure, specifically in DID Methods. It provided a method to the working group that is now accepted and one of the reasons that W3C chose Hedera as an organization member. Hedera tries to leverage its consensus service in the proposed method. It claims that its underlying blockchain technology can manage tens of thousands of identity anchorings per second and improve efficiency in DID procedures.
"The current pandemic has brought into sharp focus the importance of remote collaboration, which requires highly trusted and widely interoperable digital identities to keep us connected to critical services. As we continue to rely on the internet more and more, it is crucial that technical standards and guidelines are established to ensure that the web remains open, accessible, safe, and interoperable to everyone around the world. We are pleased to be supporting and contributing to W3C's vision for highly scalable, interoperable, decentralized identity," according to Mance Harmon, CEO, and Co-founder of Hedera Hashgraph.
---
If you found this article interesting, here you can find more Blockchain and cryptocurrency news