Ripple, formerly the 4th largest cryptocurrency in terms of market cap, not only has shown positive numbers in a red colored crypto-environment, but also has surpassed Bitcoin Cash in market value, quoting – at press time – at 71.32 billion dollars (30.4 bln more than Bitcoin's hard fork), thus ranking up to the third place and practically equaling Ethereum (71.67 billion), according to CoinMarketCap.
The XRP has gained the attention from media because of last 2 days' performance, by rising its price by quoting at $ 1.84 per coin. Charts show a bullish climb that started on December 27 and since then, it has had a decent growth that seems to go almost unaffected by the market's correction that is affecting all of the other cryptocurrencies – including Bitcoin –.
Using Ripple blockchain as a testnet for international payments
Apparently, the non-stopping daily-gain in Ripple's price find its reasons behind the announcement of banking entities from Japan and South Korea forming a partnership to begin tests on international payments, over the aforementioned cryptocurrency's blockchain, as well as news concerning SBI Holdings and major credit card companies in Japan working together in order to conduct a series of tests that would lead to a future implementation of Ripple's blockchain-based solutions.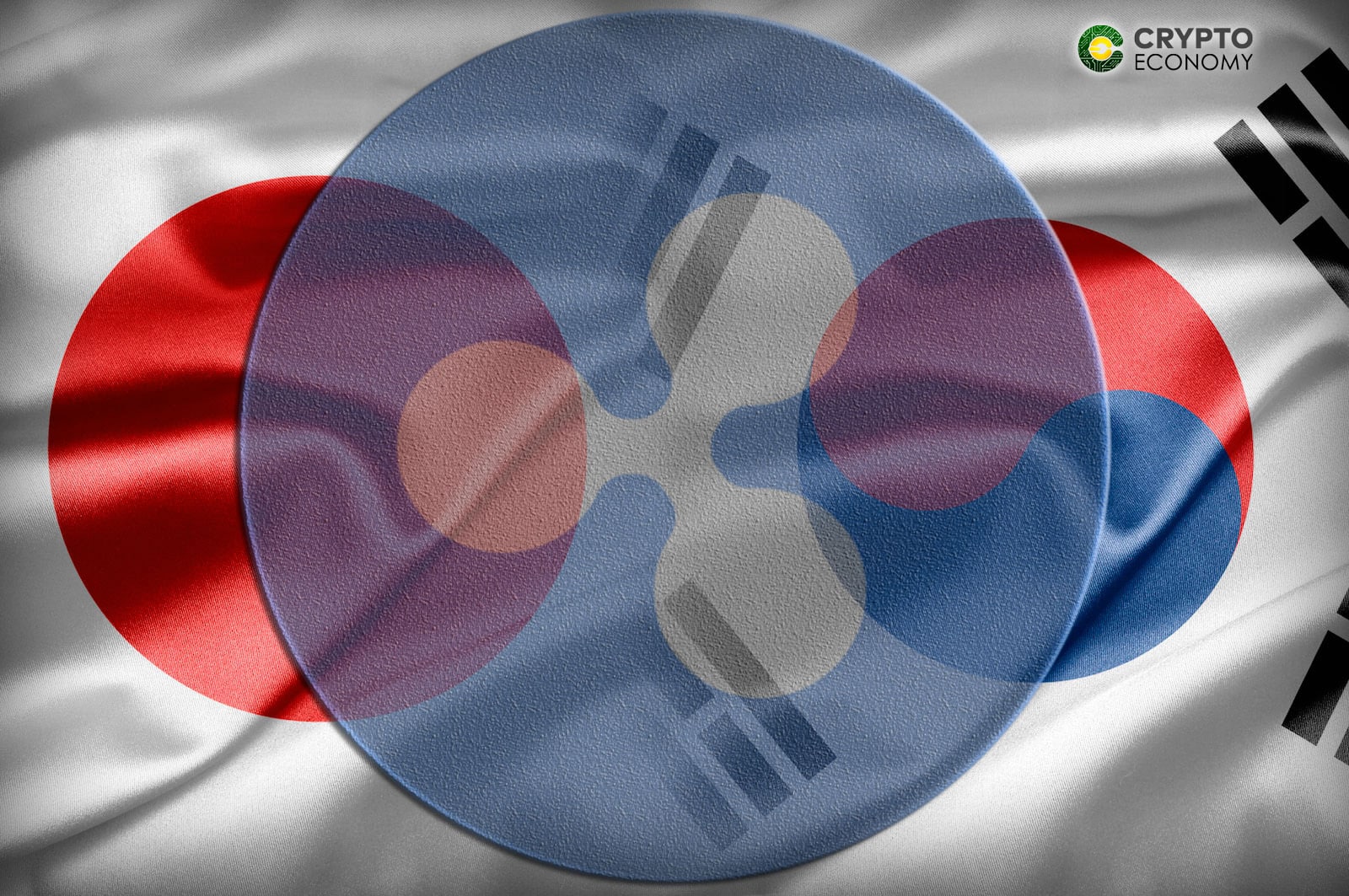 According to Japanese news Nikkei, Japan's financial entities will be led by SBI Ripple Asia (a filial of SBI Holdings), while South Koreans banks would be managed by blockchain services company DAYLI Intelligence, based on Seoul. Test would be conducted for a period of 42 days, starting on December 15, and ending on January 31 of next year, and will be focused on achieving transactions processed the very same day they're sent, and reduction of cost up to a 30 percent, in comparison to what is paid for traditional international payments.
Now, regarding the Japanese credit card consortium, Ripple CEO Brad Garlinghouse announced on CNBC'S Squawk Alley their intentions of investing in this ecosystem to help speed up the adoption of Ripple's technology.
He said: "One of the things we all have to remember is the value of a token over the long term is really going to be driven by its utility. There's no question there's a lot of hype in this system."
Both news seemed to be well received by South Korean market, showing enthusiasm over both partnership announcements, hence the positive and impressive performance of Ripple, in comparison with other cryptocurrencies out there, including the one created by Satoshi Nakamoto.