Grayscale Investments, the world's largest digital currency asset manager with $43.6 billion in net assets under management (AUM), has announced five new single-asset digital asset investment trusts, bringing its total number of investment products to 14.
According to a press release by Grayscale on Wednesday, March 17, the new products are Grayscale Basic Attention Token (BAT) Trust, the Chainlink (LINK) Trust, the Decentraland (MANA) Trust, the Filecoin (FIL) Trust, and the Livepeer (LPT) Trust. They function the same as Grayscale's other single-asset investment trusts. According to the asset manager, these new investment trusts are now open for daily subscription by the eligible individual and institutional accredited investors.
Grayscale's nine other single-asset investment products provide exposure to Bitcoin (BTC), Bitcoin Cash (BCH), Ethereum (ETH), Ethereum Classic (ETC), Horizen (ZEN), Litecoin (LTC), Stellar Lumens (XLM), and Zcash (ZEC). Other Grayscale investment products like Grayscale's Digital Large Cap Fund, provide exposure to the top digital currencies by market capitalization.
Grayscale, based in New York, is a leader in digital currency investment and management with $43.6 billion in net assets under management (AUM) across all of its products with Grayscale Bitcoin Trust (GBTC) at the top with $36,696.8 million in AUM.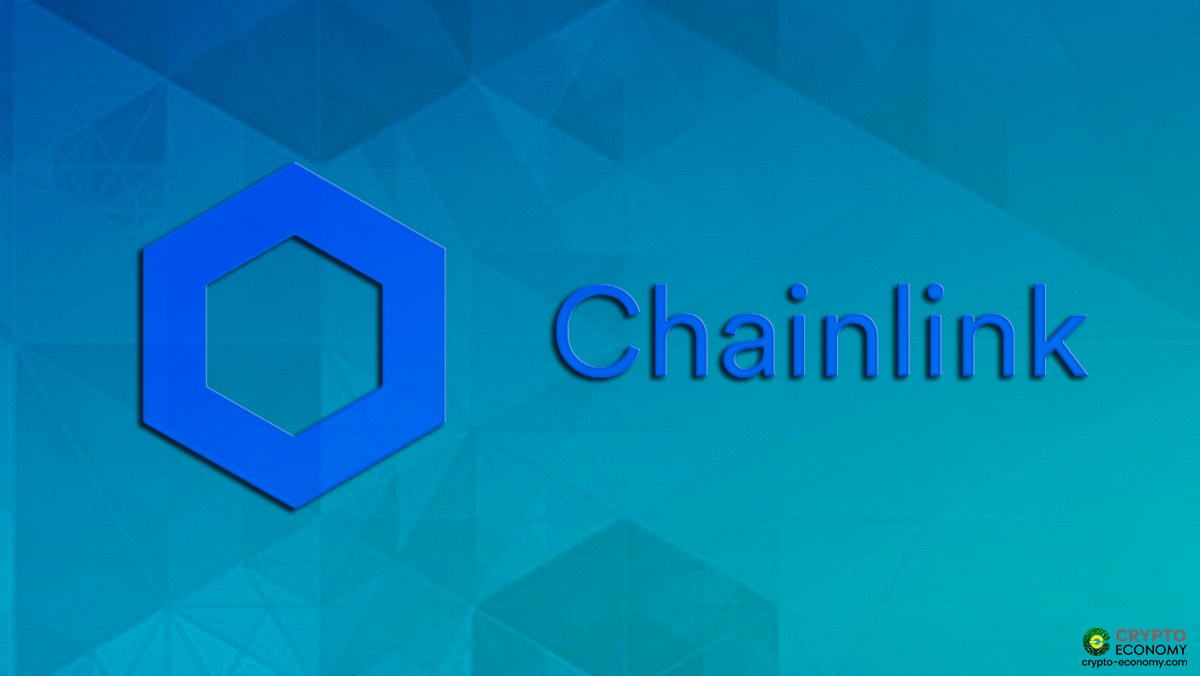 According to the latest AUM update by Grayscale, Grayscale Basic Attention Token Trust now has $2 million, Chainlink Trust $1.4 million, Decentraland Trust $8.7 million, Filecoin Trust $0.04 million, and Livepeer Trust $1.7 million in AUM.
Grayscale currently offers 14 investment products of which 6 products are available in the over-the-counter (OTC) markets, including OTCQX. They include Grayscale Bitcoin Trust (OTCQX: GBTC), Grayscale Bitcoin Cash Trust (OTCQX: BCHG), Grayscale Ethereum Trust (OTCQX: ETHE), Grayscale Ethereum Classic Trust (OTCQX: ETCG), Grayscale Litecoin Trust (OTCQX: LTCN), Grayscale Digital Large Cap Fund (OTCQX: GDLC).
According to Grayscale, the addition of these new investment products aim to meet the growing investors' demand for crypto assets as interest in cryptocurrencies is rising due to recent Bitcoin-related events and increased activity in DeFi. Michael Sonnenshein, CEO of Grayscale, commented:
"Digital currencies have reached an inflection point. Investor demand has never been higher, and every day we're seeing new entrants to what has surely become a bona fide asset class. Grayscale has long been the leader in creating novel pathways for investors to access the opportunities that digital currencies may offer, and this announcement carries on that tradition. We look forward to working with our global investor base, our growing team, and regulators to continue to move this industry forward."
---
If you found this article interesting, here you can find more Blockchain and cryptocurrency news