Cryptocurrencies are a hot topic, with Bitcoin and other primary tokens making headline news. Crypto has become so prevalent in everyday life that some would struggle to cope without it. That's often the case shortly after the user discovers the value and importance of investing.
The industry has dramatically impacted many business sectors, from e-commerce to investing and online gambling. Make rollover bets using your smartphone or purchase items with Bitcoin.
Today, you can just as quickly invest in various cryptocurrencies as easily as you could use tokens to shop, book tickets, and pay for business flights and vacations.
Boom time for crypto
There can be no doubting we're witnessing the boom of crypto, but not everyone is a fan. The industry needs more regulations with a better understanding of the risks associated and help for those who have lost cash investing in crypto. This week, reports suggest the United Kingdom could be the latest nation to introduce tighter measures, more precise rules, licensing and more severe punishments for those breaking the law.
How will that affect crypto users in London and across the British Isles? Could it have a knock-on effect on users in the United States and other nations who have previously welcomed crypto transactions? This article aims to fill in the blanks and answer some of the most critical questions.
As always, it's our job to give our beloved readers the latest information on the cryptocurrency sector and how changes may affect your investments.
Panel publishes its findings
UK politics launched a task force to investigate the potential of crypto in a nation that has adopted what's known as the 'new normal.' A group of highly influential members of the parliament in Westminster has spent time learning how citizens could benefit from the likes of Bitcoin and what security measures were needed to help protect online security and safety.
Their findings came as a surprise to millions when the news broke on Monday. It put some crypto companies and traders on the back foot, as shown in the price of some less popular tokens, which have dipped recently. If there's one thing the financial markets, including crypto, hate most, it's uncertainty. Confusion and doubt lead to a loss of confidence and a decrease in value.
But what exactly is the problem in London, and what is the panel of MPs suggesting we do? According to Monday's findings, we must work harder to regulate consumer crypto trading. Ministers want to see the industry held to the same high standards, rules, and taxes as online gambling has attracted this year following the publication of the gambling white paper.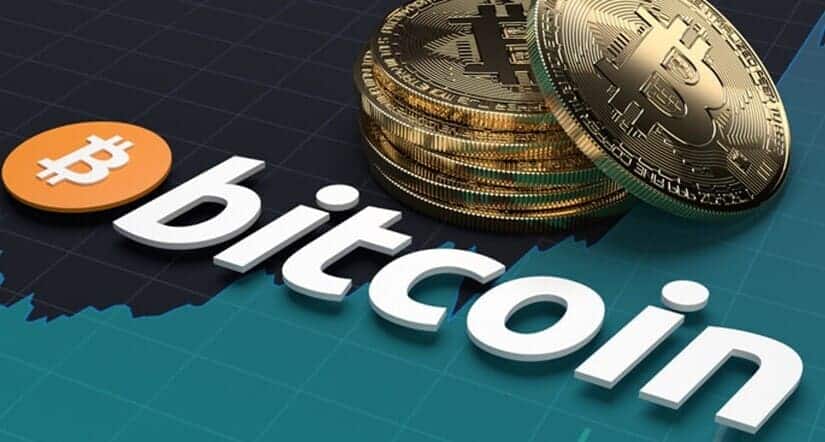 What we can learn from sportsbooks
The details of how the authorities regulate, manage, and police cryptocurrencies in the UK remain uncertain, and pushing through new laws is a priority on the banks of the River Thames. But we can guess what may be coming our way by investigating some harsher rules slapped on betting by those in charge.
Examples of what bookies and bettors have had to adjust to include a maximum spend on gambling at one time. For example, visitors to a high street betting office could bet up to £50 a spin until that changed to just £2. Stakes are limited further for those under 24 years old who are said to be particularly vulnerable to losing cash to a betting app.
Are we approaching a period where there may be a bar on how much you can invest in crypto daily? That would undoubtedly appease the MPs involved in the task force, and it's something they want to see sooner rather than later.
More in common with gambling than investing
In announcing their findings, the Treasury Committee, a cross-party group, said crypto investments share many similarities with sportsbook and casino gambling and the associated dangers.
As a result, they believe the crypto market should be subject to the same strict guidelines bookmakers must follow.
This report came when around 10% of UK residents were involved in some way with crypto. And with that number rising, MPs have warned pushing back against the report or delaying suggested changes could put many Britons at risk of losing funds.
---
Press releases or guest posts published by Crypto Economy have sent by companies or their representatives. Crypto Economy is not part of any of these agencies, projects or platforms. At Crypto Economy we do not give investment advice and encourage our readers to do their own research.