General Motors Financial Company (GM Financial), a United States based automotive giant, is currently the latest member joining the blockchain startup Spring Labs partner project with an aim to improve data security. The company confirmed the collaboration in a press release yesterday.
The Fort Worth, Texas headquartered company had earlier experimented with blockchain technology and will join the Spring Founding Industry Partners (SPIF), a program meant to help technology partners, financial institutions and data furnishers, to harness the power of blockchain to prevent fraud.
All SPIF program members will be actively involved in the spring protocol,  a blockchain-based network that enables network participants to exchange valuable information without sharing underlying source data, so as to comprehensively use blockchain for data security.
Mike Kanarios, GM Financial's Chief Strategy Officer stated during the announcement that;
"As the captive finance arm for the General Motors and one of the world's largest auto finance providers, we are continually innovating and evolving out fraud prevention and detection capabilities to better serve and protect our customers and dealers. Today's announcement underscores our commitment and investment to advance these efforts, and we are pleased to collaborate with Spring Labs as a member of the SFIP program.''
According to GM Financial, turning to blockchain to prevent fraud is an indication of their commitment to improving industry data standards.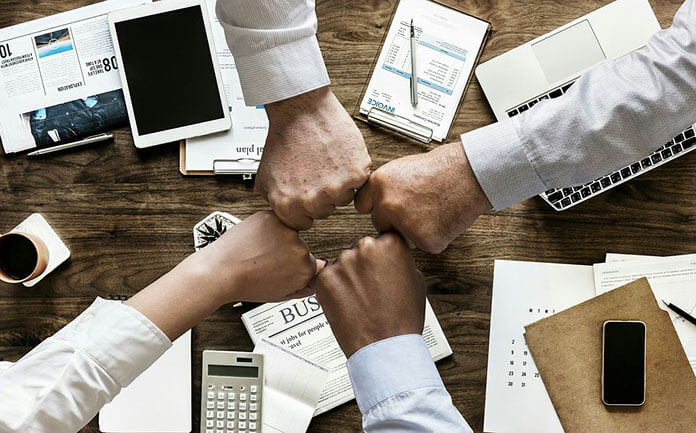 SPIF's Success Trail
Adam Jiwan, CEO of Spring Labs said,
"We came together with the view that we could develop a series of use cases that would match some of [GM Financial's] core business priorities as a lender, or potentially [those of] GM as a parent company,"
The main use case for the Spring Protocol focuses on change of identity, fraud, and risk of information among financial institutions to allow for a more efficient, secure and transparent ecosystem for consumer financial data.
SFIP's partnership with GM Financial is the 2nd collaboration of the sort this year. In January, SFIP announced that 16 leading global FinTechs had joined with the platform in order to leverage blockchain to enhance ID verification capabilities and prevent fraud. Some of these leaders include SoFi, OnDeck and Avant.