Popular cryptocurrency trading platform Gemini in collaboration with leading technical analysis trading tools service TradingView have announced a strategic partnership that will their respective systems integrated to ensure smooth service delivery for their users.
TradingView posted the news on its blog on Tuesday welcoming Gemini to its platform. With this integration, users of Gemini will be able to connect their TradingView accounts and access the TA trading tools directly on the Gemini interface. If on the other hand, the user is on the TradingView website, the user will be able to access Gemini trading services just as easily.
"We're excited to welcome Gemini Trust Company, LLC (Gemini) to TradingView as an integrated trading partner. You can now trade or invest directly through TradingView while maintaining the safety and security of trading on Gemini's exchange," TradingView announced.
In an email to customers, Gemini wrote:
"You can now use TradingView's enhanced charting and screening tools, watchlists and social features to facilitate your trading strategies and order execution while maintaining the safety and security of trading on our exchange."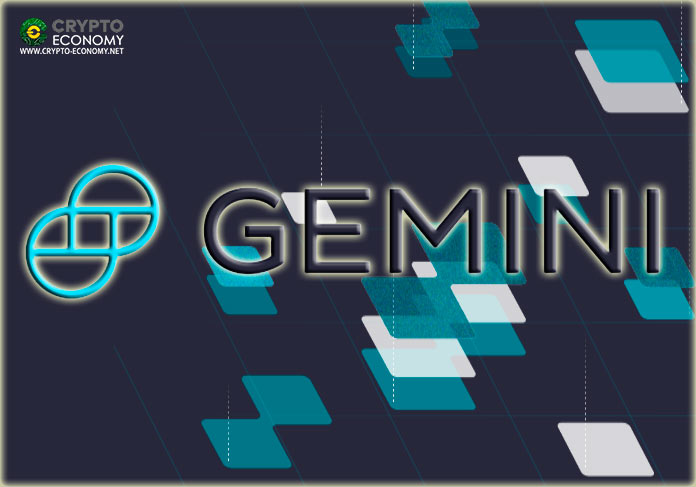 For the users interested in integrating or connecting their TradingView account to their Gemini account, the New York-based trading platform has created a tutorial guide to doing the same.
The latest integration, according to Gemini is the start of a series of future integrations and partnerships with other industry players seeking to ensure a seamless trading experience on the exchange.
"Looking ahead, we will continue to invest in relationships and integrations with products and services that we believe will enhance your trading experience, and help move the crypto industry forward," the email read.
Gemini was established in 2015 by the Winklevoss twins and soon secured the highly coveted BitLicense issued by the New York Department of Financial Services (NYDFS) which allows it to operate in the state of New York. The company not only offers trading services but also acts as a trust company still regulated by the NYDFS. Recently, the company received a Deloitte-issued SOC 2 Type 2 examination certification which proves that the exchange platform is safe to store digital assets and conduct business.
"We believe this kind of assurance, in addition to other safeguards we have implemented such as digital asset insurance, helps protect our customers' data and cryptocurrency," Gemini's head of risk, Yusuf Hussain said about the certification.