Game of Thrones has earned quite a name for itself as it has offered viewers a memorable and immersive experience. This has managed to generate a massive and passionate fanbase that continues to grow unconditionally. Amid the popularity of Game of Thrones, Nifty's and Warner Bros' Discovery Global Consumer Products are introducing a new NFT collection. It is aimed at offering a great experience for fans and users.
The CEO and co-founder of Nifty stated that from time to time, a movie or a TV series shows up that eventually reforms the boundaries of its respective genre. Moreover, it also plays a fundamental role in permanently changing the creative landscape. As a result, it has become a part of the collective cultural identity. As long as the current generation is concerned, Game of Thrones can be classified as the show that perfectly fits this description.
The Game of Thrones Digital Collection
Nifty has expressed its excitement over working with Warner Bros' Discovery Global Consumer Products. The main goal of this partnership is to elevate the bounds of creativity and imagination. However, this is planned to be achieved by multiple new digital collectibles that would make it possible for fans to connect with Game of Thrones in a new way. Nonetheless, this project aims to be entirely different from before.
As of now, it is expected that the project would be well on its way toward initiation by the end of 2022. In addition, the program would offer fans the opportunity to make their avatars. They could make use of on-site engagement, thematic activities, and multiple other digital collections. It is worth mentioning that these would be available as assorted packs.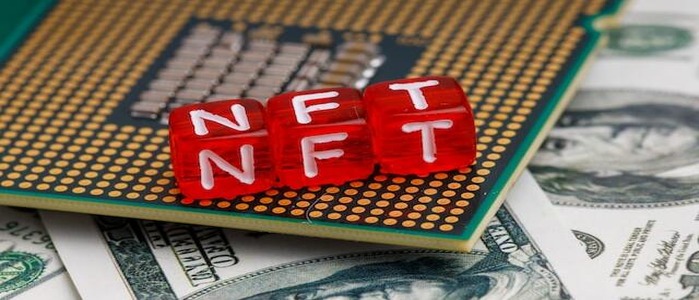 Their availability would vary on multiple types, including equipable. These include weapons, companions, and gear. However, these can be used in any way a fan would want, eventually customizing and strengthening their avatar according to their preference.
Furthermore, additional collectible types would include iconic moments, characters, locations, and much more from the Game of Thrones series. These collectibles would allow fans to build their own personalized realms. As long as the partnership is concerned Daz 3D would be a part of the joint venture. He is well-known for designing and launching NFT projects for multiple firms. Thus, he will help in designing, developing, and producing the Game of Thrones digital collection.