Galaxy Digital is another addition to crypto organizations that plan on laying off a considerable percentage of staff members. The market situation is currently dire and has now struck digital asset companies as well. Most of them have opted to reduce the total headcount. They did so to survive in the market in these difficult times. Several crypto companies are currently facing the jitters of the underperforming crypto market.
Based on the latest reports, it is pretty much evident that Galaxy Digital might slash its workforce by a whopping 20%. According to many sources, the exact number of staff to be cut down is not highlighted as of now. It is believed that the crypto firm's removal of employees might range from 15%-20%. However, the total number of employees to be affected as a result would range from 50-75.
In an effort to back up this decision, Galaxy Digital's spokesperson, Michael Wursthorn, made it clear that the organization is always opting to implement an optimal team structure. He added that the company's future plans and strategies would be shared accordingly as soon as the decision is finalized.
Galaxy Digital Continues to Suffer Financially
Back in August, Galaxy Digital announced that the firm suffered a loss of approximately $554.7 million in Q2 this year. The loss was way above the loss of $189.2 million in the same quarter last year. In addition, the Assets Under Management dropped by almost 40% in Q1 to $1.7 billion. Moreover, the firm attributed the loss to the crypto market downturn and all possible investments within its trading business.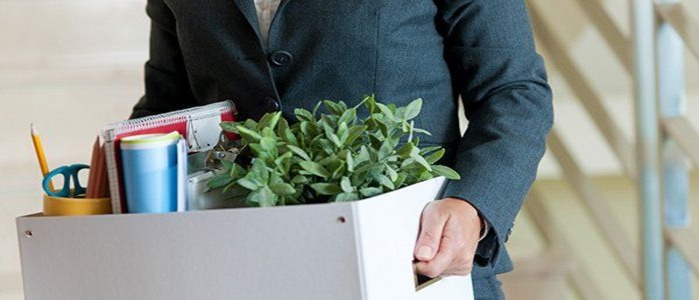 While releasing the firm's Q2 results, Mike Novogratz expressed his joy over Galaxy Digital's performance in a challenging market under tough macroeconomic conditions. Exceptional risk management as well as its dedication to exacting credit methods made it possible for the firm to keep its liquidity over $1.5 billion. This even included more than $1 billion in cash. Furthermore, exactly a week after Galaxy Digital made its Q2 results public, it announced that it was no longer seeking to acquire cryptocurrency provider BitGo. The firm backed out of its acquisition plans.
On the other hand, more than 11,000 jobs have been lost in the crypto sector since April of this year. The crypto market is prone to uncertainty as well as multiple changes. Therefore, many organizations have either drastically removed the employees, or put a stop to new recruitment.