Galaxy Digital is a financial service innovator in the digital asset and blockchain space. It is known for incorporating new technological changes in the blockchain arena with time. In a recent development, Galaxy Digital and blockchain oracle provider, Chainlink have announced a partnership to provide blockchain with the crypto market data.
Despite significant advancements and innovations, blockchain cannot automatically come with market data. Therefore, both of these platforms aim to solve this issue in the industry. Galaxy Digital will be using the oracle network of Chainlink. It will provide its pricing and market data to blockchains through Chainlink.
Galaxy Digital Believes In Advancing DApps Development
Through this move, Galaxy Digital aims to facilitate smart contract developers. These developers will be able to utilize market data and create more advanced and effective decentralized applications (DApps). Moreover, Chainlink has the ability to make APIs more compatible and accessible. It will come as an increased advantage for developers.
Through this partnership, market data could be sent directly to apps on different blockchains including those in the DeFi arena. The data comprises spot crypto prices for Bitcoin, Ethereum, and other cryptocurrency tokens in different trading pairs. Galaxy Digital believes that this integration could positively influence the entire blockchain space. Also, it will lead to the upgradation of traditional mechanisms.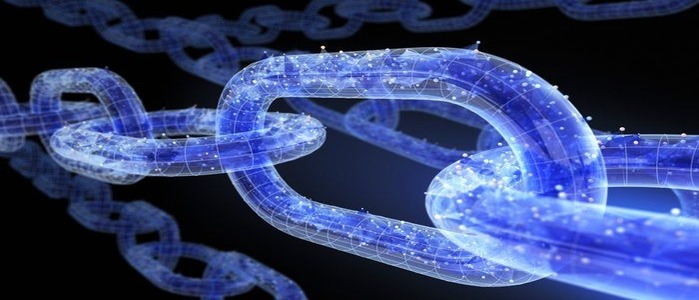 The Head of Strategic Opportunities at Galaxy, Zane Glauber said,
"Our extensive market data, which will be available through Chainlink's blockchain-agnostic architecture, will be an important tool in enabling smart contract developers to build advanced blockchain applications."
Furthermore, he expressed the excitement of the platform on its partnership with Chainlink. Galaxy Digital believes that this collaboration could lead to the creation of a more deep and diverse cryptocurrency ecosystem. The platform has continued to support builders and creators in the blockchain space. Therefore, with the increasing popularity of DeFi, such measures earn huge support from the blockchain community.
On the other hand, a Chainlink Executive said that this move could potentially lead to more use cases in the DeFi space. The availability of market data has the potential to be a breakthrough in this industry. Thus, this shows that there is a lot of optimism in this partnership between Galaxy Digital and Chainlink. It will also increase the relevance and recognition of both these platforms in the DeFi ecosystem.