The news of FTX's collapse has spread like wildfire over the course of the last few days. A crypto exchange, that was previously regarded as impenetrable, took a nosedive just last week as fears of its insolvency started to float around. FTX's CEO, Sam Bankman-Fried, was reported to be in talks with Changpeng Zhao, Binance's CEO. Zhao had previously shown an interest in taking control of the company. However, the deal did not make it through due to various reasons.
FTX filed for Chapter 11 bankruptcy, which is considered to be among the biggest-ever bankruptcy filings witnessed. However, the exchange's bankruptcy filing revealed that the firm has a total of 100,000 creditors. But the total number of creditors is expected to be over 1 million. Bankman-Fried inevitably stated that he continued to expand the business too fast and failed to identify potential problems within the exchange.
Over A Million Creditors – FTX in Hot Waters
The bankruptcy rules state that debtors are required to provide a list holding the names of the top 20 unsecured creditors. Considering the great debt, the exchange plans on filing a top 50 list of creditors any time soon. Over the previous few hours, FTX has been in continuous contact with countless regulators- both within the US and overseas. These include the US Attorney's Office, the SEC, and the Commodity Futures Trading Commission.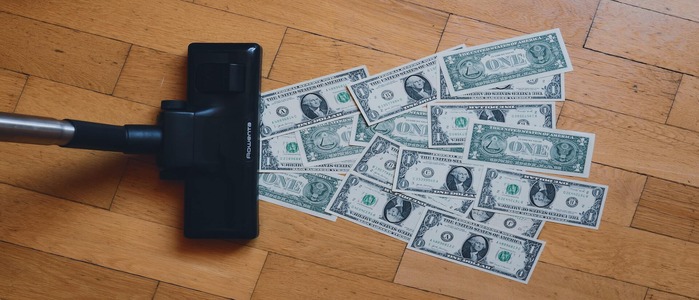 Right before its collapse, FTX offered many traders spot crypto investing, including the highly complex derivates trade. Keeping the FTX crisis in mind, organizations including the SEC launched a thorough investigation against these shortcomings. It was believed that a poor organizational structure, mismanagement of funds, and other such reasons led to the whole fiasco. Bankman-Fried is currently one of the most hated individuals in the crypto space.
Just a few days ago, FTX halted all transactions and even urged investors not to deposit anything in the exchange. As a direct result of the threats of insolvency, the crypto market had to face a great setback. Cryptocurrencies, which were already affected amid the crypto winter, had to face a purge in their values yet again. Even renowned stablecoins, well known for maintaining their values at the $1 mark, were affected by the phenomenon.