The decentralized applications in Tezos can use Magic authentication from Fortmatic from now on. Tezos is the first non-EVM blockchain that integrates Magic. The new authentication tool makes it easier for dApp developers in the Tezos community to provide more comfortable onboarding elements to their services.
"We are thrilled to share that @meet_magic now supports @tezos as our first live non-EVM blockchain integration," tweeted Fortmatics.
Passwordless Authentication for dApps
Fortmatic first provided passwordless authentication for dApps within Ethereum blockchain. Hundreds of applications and thousands of developers now use their SDK. The SDK lets the users of dApps sign in using familiar Web 2.0 procedures. They will face a frictionless sign-in protocol that doesn't need passwords and is, therefore, more comfortable. Fortmatic claims that this service improves user conversion rate from %10 to %84.
Magic is the newest passwordless SDK from Fortmatics. They added Tezos support to attract more developers from one of the most famous blockchains. Fortmaric believes Tezos is an ideal solution for DeFi products. The growing developer community on Tezos is the other reason that the Fortmatic team was convinced to provide support for the blockchain.
"Tezos is a solid contender to the generalized blockchain ecosystem, with a blossoming developer community and capabilities like on-chain governance, a Proof-of-Stake consensus algorithm, and the ability to facilitate formal verification of smart contracts," according to Fortmatic press release.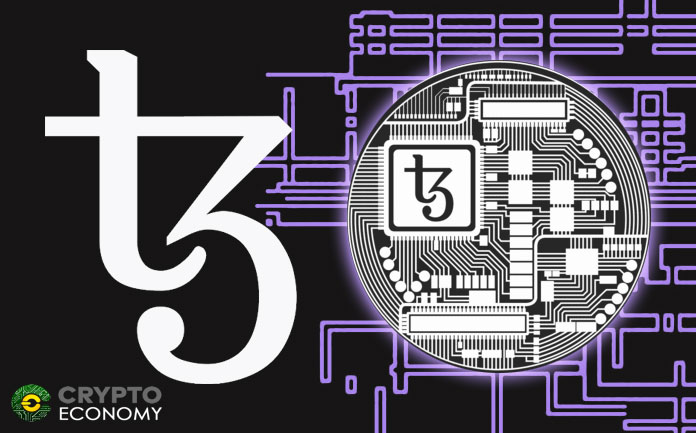 Tezos developers can use Magic SDK as Magic's Tezos Extension. They deploy the extension on their application on Tezos blockchain. Then the users can sign-up using Magic and get a Tezos key pair. Delegated Key Management System manages the secured key pair from Fortmatic.
Fortmatic believes adding more blockchains to the supported list of passwordless authentication SDK helps the overall ecosystem grow faster. Developers use various blockchains based on the use case and scope of their applications. They are providing Magic for Tezos as the first non-EVM blockchain is in par with that strategy.
"There are vastly different use cases and requirements that can only be served by properties provided by specific blockchains. Honoring the ethos of decentralization in the blockchain industry, we believe that developers should have the optionality to choose different blockchains for different types of applications and businesses," according to Fortmatics.