Wang Yongli, the former vice president of Bank of China, talked seriously about the need to increase the speed of national digital currency development and adoption. He is now the director of Haixia blockchain research institute. Yongli believes that the national digital currency should be powerful enough to substitute all currencies and support a financial operation reform.
Inevitable Path Toward Digital Currency
The recent article from Yongli published on his public WeChat account, focuses on the reshaping of the Chinese economy with the help of digital currency. He thinks there is an essential need for digital currency framework.
"A possible choice for creating the new digital currency framework could be the direct setup of exclusive "basic accounts" on the central bank's digital currency platform by all social entities, as part of plans to enable the central bank's omnipresent supervision of digital currencies without causing a huge impact on the current financial system," according to GlobalTimes from Yongli's article.
China's central bank is in the final stages of developing its Digital Currency Electronic Payment (DCEP). The authorities plan to replace the current M0 currency with the new digital one. They are now testing the final features and reliability of the system. DCEP is based on a dual operating system that links central bank, commercial banks and social entities.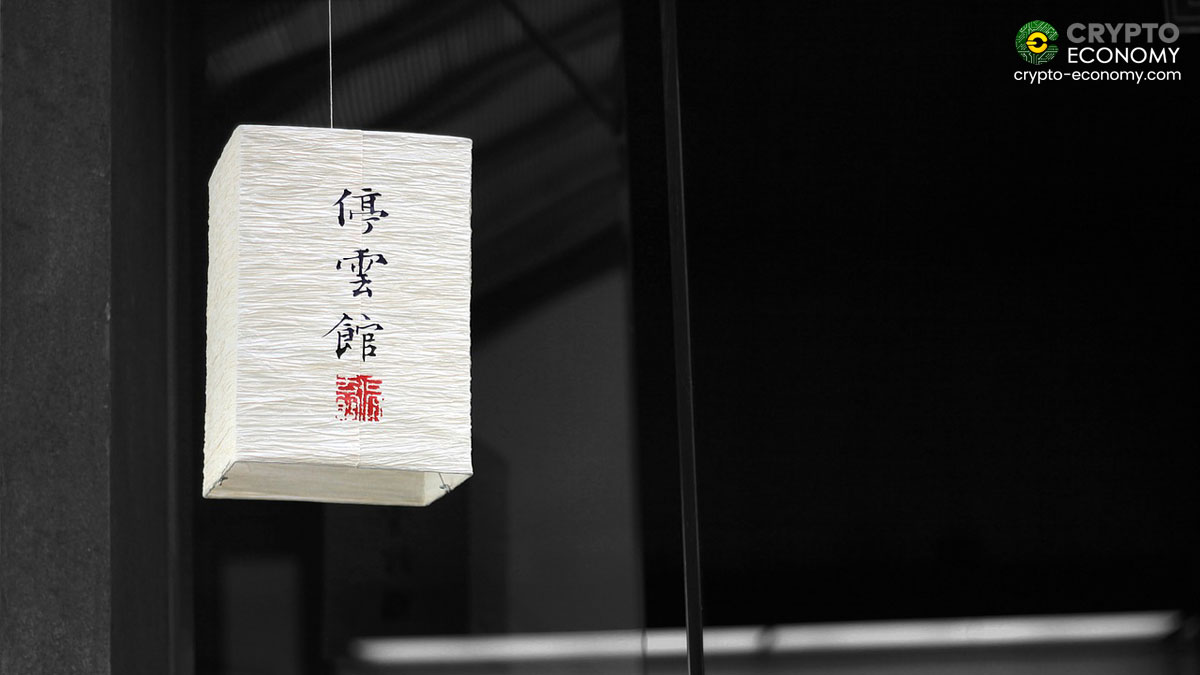 Chinese economists and the government believe a national digital currency will help them make an electronic currency zone and maintain independence in the financial sector. But not all of them agree with a fast replacing of M0 with DCEP. Cao Yin, managing director of the Shanghai-based Digital Renaissance Foundation, said:
"The nation still needs cash reserves and there are user scenarios in which the use of cash still takes hold, particularly among the older population."
Security is one of the most critical worries between digital currency critics. They also address the need to improve the technological infrastructure to support DCEP. After all, China is moving fast toward national digital currency. With the help and support from multiple financial experts like Wang Yongli, they can become the first nation to have a centralized and fully supervised fully digital economy, leading to greater control over the population and away from the essence of financial freedom, which is the origin of cryptocurrencies.
---
If you found this article interesting, here you can find more Economy News