Reginald Fowler, a former co-owner of NFL team Minnesota Vikings, has been sentenced to six years in prison for processing hundreds of millions of dollars of unregulated transactions on behalf of cryptocurrency exchanges as a "shadow bank." 
According to reports, Fowler was sentenced to a total of 75 months on bank fraud and money laundering charges that involved over $700 million in unregulated transactions over a 10-month timespan in 2018. For the uninitiated, shadow banking is a term used to describe illegal bank-like activities that are carried out by non-bank entities.
Former co-owner of Minnesota Vikings sentenced to 75 months in prison for providing shadow banking services to cryptocurrency exchangeshttps://t.co/Nc2PVhEajw

— US Attorney SDNY (@SDNYnews) June 5, 2023
Another Crypto Con Artist Busted
United States prosecutors said Fowler personally opened dozens of accounts that processed crypto transactions without the knowledge of the banks involved. The ex-Minnesota Vikings owner was also ordered  to forfeit $740 million and pay restitution of $53 million. In a statement, US Attorney Damian Williams said,
"Fowler evaded federal law by processing hundreds of millions of dollars of unregulated transactions on behalf of cryptocurrency exchanges as a shadow bank. He did so by lying to legitimate U.S. financial institutions, which exposed the U.S. financial system to serious risk."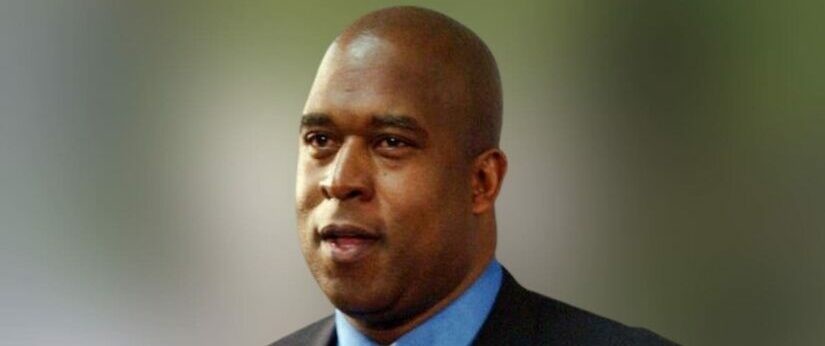 As per the report, Fowler lied to the Alliance of American Football executives about supporting the league with accounts containing money from real estate dealings as well as lying about his net worth in order to own a significant stake in the league.
However, in reality, the bank accounts were used to swap crypto for cash without the knowledge of the banks the accounts belonged to, embezzling roughly $750 million crypto transactions in over 10 months.  
Crypto Scams-Related Arrests Surge
Over the recent couple of months, many crypto scammers have been arrested all across the globe. It seems after Sam Bankman-Fried's arrest, things have gotten tougher for malicious entities in the digital assets sector.
Recently, Egyptian authorities have arrested 29 people, including 13 foreign citizens, accused of running an online cryptocurrency scam that defrauded thousands of investors. In May, the UK police arrested one of the hackers who had hacked into Billionaire Elon Musk and President Joe Biden's Twitter accounts and promoted a Bitcoin (BTC) scam.
🔒Beosin Web3 Security Insights: May 2023 🔒

📉Declining Losses: Money involved in security incidents continued to decrease for 2 months. In May, 22 incidents occurred, resulting in losses of approximately $19.69 million, a 79% drop compared to April🚨

1/5 pic.twitter.com/hTap1Ibbu7

— Beosin 🛡 Blockchain Security (@Beosin_com) June 1, 2023
This comes hot on the heels of Blockchain security firm, Beosin recently published a report revealing that losses resulting from rug pull and exit scams in the crypto space surpassed those from decentralized finance (DeFi) hacks throughout May. As per data from Beosin, total losses from rug pull and scams throughout May reached over $45 million across six incidents. Meanwhile, there were 10 attacks on DeFi protocols that drained almost $19.7 million.