As per the latest reports, an ex-Coinbase Global Product Manager and his brother pleaded not guilty on Wednesday over the charges of fraud. The wire fraud charges were termed the first insider trading case through crypto by the US Prosecutors. The case gained popularity as high-profile individuals were named by the prosecutors.
It was reported that the 32 years old former product manager at Coinbase, Ishan Wahi was arrested in Seattle. Wahi was accused of sharing confidential data with his brother Nikhil and their mutual friend, Sameer Ramani. The private information included the announcements of new digital assets that were included in the plan of Coinbase. The platform was supposedly planning to allow users to trade these assets in upcoming announcements.
Coinbase Employee and His Fellows Plead Not Guilty to All Accusations
On Wednesday, the brother of Ishan Wahi, Nikhil Wahi also pleaded not guilty in front of the Manhattan Federal Court before US District Judge Loretta Preska. However, Ramani is currently missing. No one knows about his whereabouts since he was charged.
Nonetheless, Prosecutors claim that Nikhil Wahi and Ramani bought assets through Ethereum blockchain wallets. They traded these assets about 14 times before the announcements of Coinbase in June 2021 and April 2022.
Announcements from Coinbase tend to propel the price of a digital asset. Thus, as per prosecutors, these individuals made at least $1.5 million in illegal gains through the announcements. Coinbase has earned a credible reputation in the crypto realm. This is why it is counted among the world's largest cryptocurrency exchanges. Therefore, such incidents and events are highly scrutinized.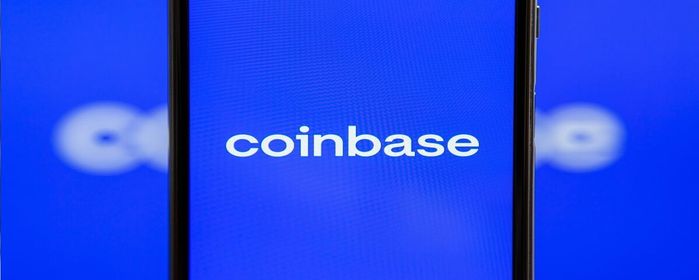 On the other hand, the lawyer for Ishan Wahi, David Miller stated that these charges should be dropped against his client. He pointed out insider trading applies to securities or commodities. However, they were not involved in this case.
Moreover, he added that Coinbase had tested new tokens before listing them to the public. Therefore, the information was not confidential in the first place. Prosecutor Noah Solowiejczyk disagreed with the remarks and said that the information was nonpublic. He also added that the prosecution was in line with previous wire fraud cases.
Coinbase has not released any statement on the matter. However, the exchange shared internal details and findings with the prosecutors last month. The bail for the Wahi brothers was set at $1 million each, and their next court appearance is March 22. Also, the US SEC has also filed civil charges against the brothers.