Former chief of J.P. Morgan's blockchain division Amber Baldet is sure that major financial entities will inevitably enter the crypto business, and it may not take much time for that.
In an interview for CNBC's business news program Power Lunch, this Friday, the former executive stated that major banks are on their way to embrace cryptocurrencies, giving the high performance of these in operations around the world.
"I think it's coming sooner than people probably think, but even where the will is, the legal and regulatory framework is challenging."
Certainly, the guarantees issue is a challenge that has kept most investors and financial entities at bay, for the crypto environment is still a new field currently in study by international watchdogs, who seek to come up with an appropriate regulatory framework.
Despite this, several large financial institutions are enrolling into this crypto world. As Crypto-Economy reported, Goldman Sachs is planning to launch a cryptocurrency trading desk, starting with world's largest crypto asset by market cap, Bitcoin. Another bank that is getting into this frenzy is Banco Santander, which is currently testing what would be the first international transfer service through Distributed Ledger Technology (DLT).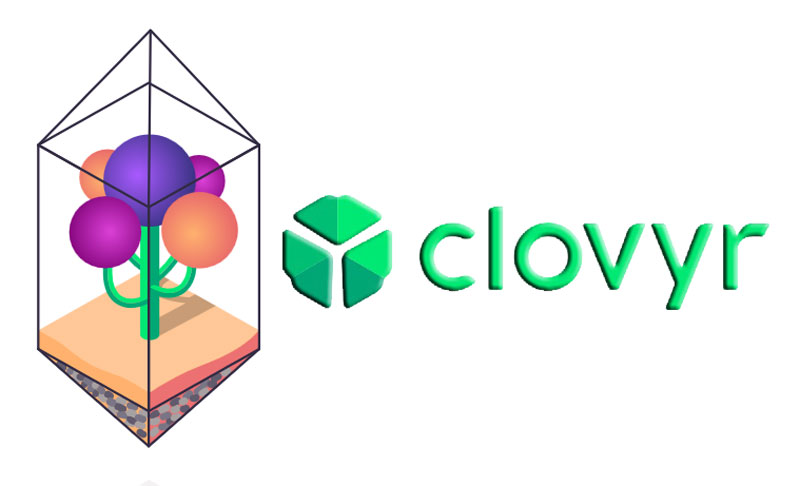 Clovyr, Baldet's new project
Speculations regarding her post-J.P. Morgan plans have arisen since she took the decision of leaving the U.S. giant of financial services. However, on Wednesday at the Consensus Blockchain Conference, Baldet revealed her new startup Clovyr, a digital distribution platform similar to iOS App Store, but focused on blockchain-based projects. This idea came from the difficulty to sort existing decentralized apps and tools on Internet, due to still being a nascent technology.
"There's no way to discover what's out there right now, there's no Google for finding applications," Baldet stated. "The ability to discover apps is helpful but the ability to build them is also encompassed in there."
Along with Patrick Mylund Nielsen – former lead developer of J.P. Morgan's blockchain project Quorum – the also ex-leader of her former employer's Blockchain Center of Excellence is learning from the mistakes made by businesses in the past when judging emerging technologies, such as public clouds.
"When public cloud started to be a thing, a lot of businesses said, Oh, cloud, it's a great idea architecturally, but we're going to go ahead and build our own private cloud internally, because it's safer and we know what we need," Baldet says.
"Now they're spending millions of dollars to undo a lot of that work in an attempt to migrate to the public clouds that have evolved to the point where they are secure and robust and connected."