Arrano Capital, the blockchain arm of Hong Kong asset manager Venture Smart Asia Ltd, announced the launch of first approves cryptocurrency fund. The company claims $100 Million as the target of the new funding program.
"Venture Smart Asia Ltd. has launched Hong Kong's first approved cryptocurrency fund with a target first-year size of $100 million, offering an officially sanctioned window for institutional investors in Bitcoin," said Arrano Capital in the recent press release.
The new funding program of Arrano Capital is currently named Bitcoin Fund, but aims at other digital tokens, too. The blockchain company has had talks with the Securities and Futures Commission this month to solve the regulatory challenges of the crypto fund. After clearing all the licensing conditions of the new virtual asset funding, the program is now ready to launch.
Arrano Capital asserts that its upcoming crypto fund is the first approved fund since the last year that officials started exerting oversight on the cryptocurrency industry.
"The SFC has previously granted licenses to crypto asset managers like Hong Kong's Diginex, but those haven't met the full criteria to run pure crypto funds that can be marketed to professional investors only," adds Arrano Capital.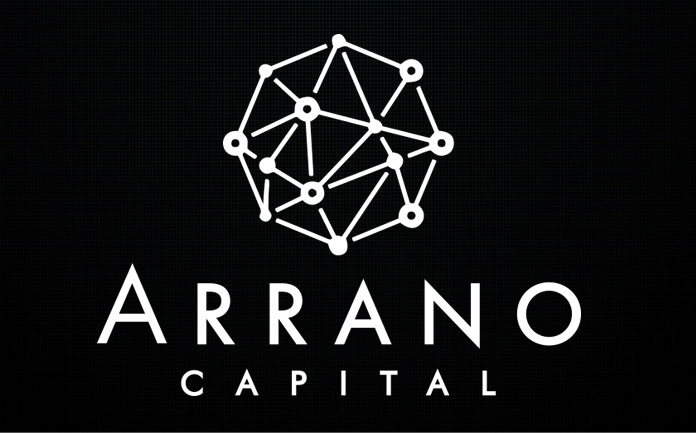 People and companies around the world have found ways to invest in cryptocurrencies. They trade cryptocurrencies or just hold them or invest them in staking programs. But any regulated fund that has the support of the law in any country can be a big opportunity for investors. So, this kind of investment that Arrano Capital is launching may gain lots of traction.
Thre is no specific launch target for Arrano Capital's upcoming crypto fund, but they believe that surpassing $100 Million will happen in the first year. The first phase of funding will be focused on Bitcoin, but there will be another product launch later this year that will be "an actively managed fund dealing with a basket of digital tokens."
Avaneesh Acquilla, the Chief Investment Officer at Arrano, said about the upcoming crypto fund:
"We decided to launch this fund to address market demand from professional investors who are increasingly focused on Bitcoin as an alternative store of value. Ultimately for Bitcoin to be widely accepted and for people to trust it, there needs to be regulation."
---
If you found this article interesting, here you can find more Blockchain and cryptocurrency news