According to a publication of Finnish news outlet Yle on November 22, more than 200 Finnish municipalities and public organization are practising how to cope with a cyber-attack.
According to the news outlet, the Finnish Population Register centre is coordinating a simulated ransomware cyberattack dubbed Taisto19, also called Fight 19, on these participating authorities. In the exercise, a group of hackers is carrying out a series of attacks on online systems of these organizations and demands ransom.
The Population Register Centre said that they were trying make these attacks as real as possible, and that could be easily true.
On October 10, 2019, an activist hacker group calling itself Tietovuoto321 means 'data breach 321' threatened 235 public organization of the country to carry out cyber-attacks on their websites if it was not paid a ransom fee in bitcoin by a certain date.
After this ultimatum, Finnish authorities are trying to devote some days to practice these kinds of attacks in which websites and data system of public organization will be attacked in a simulated environment. The Population Register Centre already organized two such practice days, with the third scheduled for next week.
According to the publication, this the second Taisto exercise aims to promote the awareness about the the digitalisation of society and electronic services in Finland. Kimmo Rousku, general secretary of Population Register Centre, said that organization were participating in the exercise with great zeal.
He further added that in recent years, the organizations were equipping themselves to batter fight to new types of threats.
In last 12 months, various Finnish organizations have suffered through these attacks. In November of 2018, a Finnish Ministry of Economic Affairs and Employment data site was also attacked by hackers. On August 21 of 2019, hackers launched a sustained denial-of-service (DoS) assault on a number of popular public websites that caused serious disruption to server functionality, connectivity and public services.
The most important thing is that these attacks are often related to cryptocurrencies as hackers demand ransom in cryptocurrencies, especially in Bitcoin. As reported by Crypto Economy on October 27, the City of Johannesburg's website was attacked by a group a hackers, calling themselves Shadow Kill Hacker, demanded a ransom of four bitcoins.
The European Union Agency for Law Enforcement Cooperation (Europol) published its 2019 Internet Organized Crime Threat Assessment (IOCTA 2019) report in October showing that cryptocurrency-ransomware remained the most prominent cyber-attacks in 2019.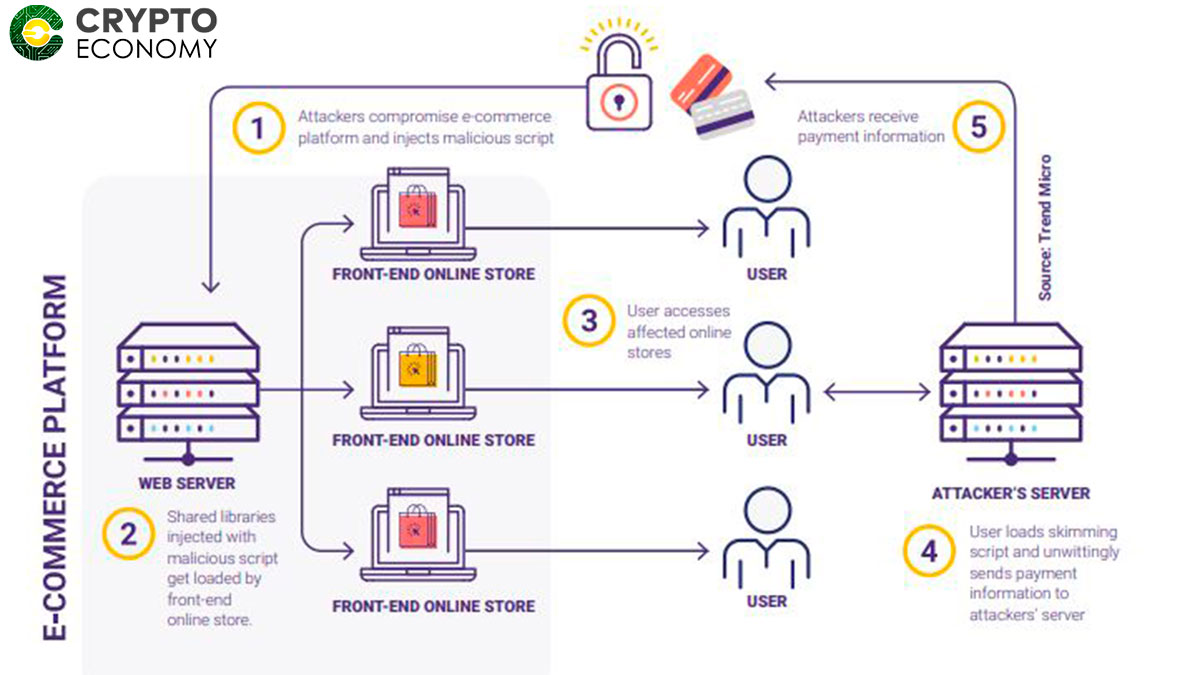 The reports reads:
Cryptocurrency exchanges continue to be a magnet for financially motivated hacking groups. In 2018, over $1 billion in cryptocurrencies were stolen from exchanges and other platforms worldwide.
Europol, giving solution to problem, in the report, said:
Law enforcement must continue to build trust-based relationships with cryptocurrency-related businesses, academia, and other relevant private sector entities, to more effectively tackle issues posed by cryptocurrencies during investigations.