The Financial Crimes Enforcement Network (FinCEN) is reportedly receiving more than 1,500 complains a month, all of them related to irregularities regarding transactions with cryptocurrencies, according to the head of said entity.
FinCEN is a bureau of the US Department of the Treasury created in the 1990s, with the objective of storing, analyzing and studying data concerning any kind of financial transaction, in order to fight against financial crimes such a scams, mortgage frauds, money laundering and terrorism funding.
And, in the last years, the crypto community have experienced a pretty fast growth, for there are more and more people making use of blockchain technology. Simultaneusly, however, the growth in its use for illicit activities have been significant as well.
In this regard, Kenneth Blanco – chairman of the FinCEN – stated this week, at the Chicago-Kent Block (Legal) Tech Conference, that the institution is receiving over 1,500 filings of Suspicious Activity Report (SAR) each month in regards of suspicious activities and at the same time, he commented that he has been discussing the role his agency has on cryptocurrency regulations.
"While cryptocurrencies can prove beneficial for certain use cases, they also create opportunities for bad actors such as financial criminals, terrorists and rogue states," he pointed.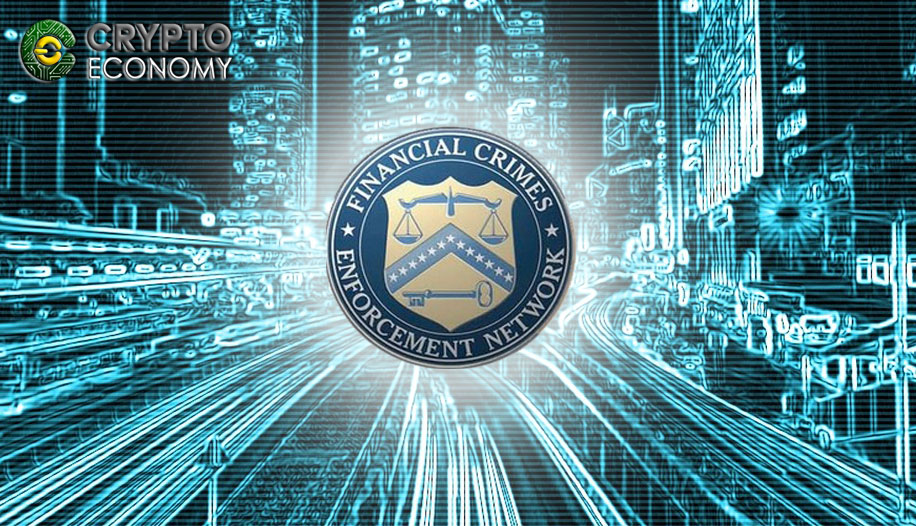 Likewise, Blanco made emphasis on the importance of SARs, for these are the type of documents financial institutions must file following an incident of money laundering or fraud, which applies for both traditional banking entities and cryptocurrency exchanges.
"It was filings by both banks and other virtual currency exchanges that provided critical leads for law enforcement. This information included beneficial ownership information, additional activity attributed to the exchange of which we were previously unaware, jurisdictional information, and additional financial institutions we could contact for new leads. All of this was obtained through SARs and the supporting documents filed by financial institutions," he detailed.
FinCEN and crypto assets
Also, he referred to FinCEN role into the crypto industry. "FinCEN's leadership in AML/CFT regulation and supervision in the area of virtual currency goes back years, focusing on exchangers, administrators, and other persons involved in money transmission denominated in convertible virtual currency," he assured.
In addition to it, he stressed the joint effort of the agency with the US Securities and Exchange Commissions (SEC), and the Commodity Futures Trading Commission (CFTC), among others, regarding the development of policies and regulatory frameworks on cryptocurrencies.
Before closing his speech in the tech conference, Blanco encouraged ICO-related companies to comply with all due protocols to prevent money laundering and terrorism financing, and highlighted the fact that his agency is committed to adopting legal measures, in order to protect the American financial system in all the cases where these obligations are ignored.